These are the wedding planners behind the biggest nuptials in Singapore
You'll want a planner who will make your dream wedding a reality – regardless of theme, size or exotic location. You'll definitely want these names on your list.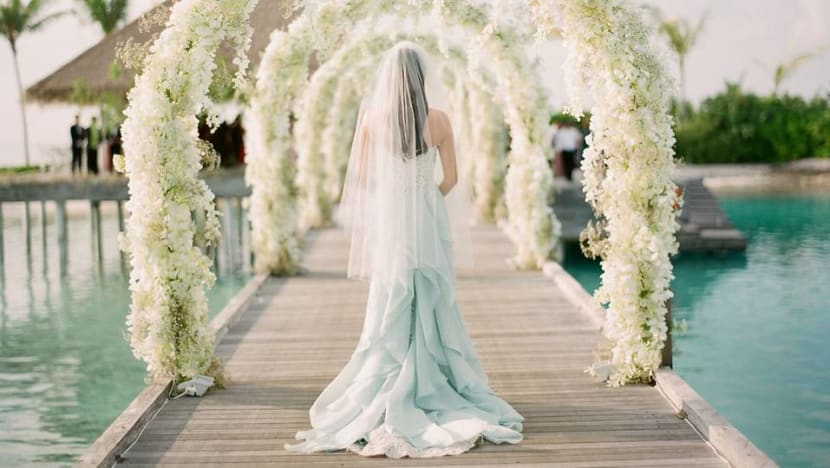 Whether it is an intimate ceremony on a remote island or an extravagant bash where everyone's invited, we all have a dream wedding in mind. But planning a wedding isn't as simple as picking a date, booking a venue and inviting your guests – that is, unless you have a terrific wedding planner.
When life gets a little too busy and handling every detail becomes a challenge, a wedding planner is your fairy godmother with the right connections to make your dream nuptials come true – without losing your personal touch to the occasion.
These are the wedding planners who celebrities and socialites call once someone puts a ring on it.
THE WEDDING ATELIER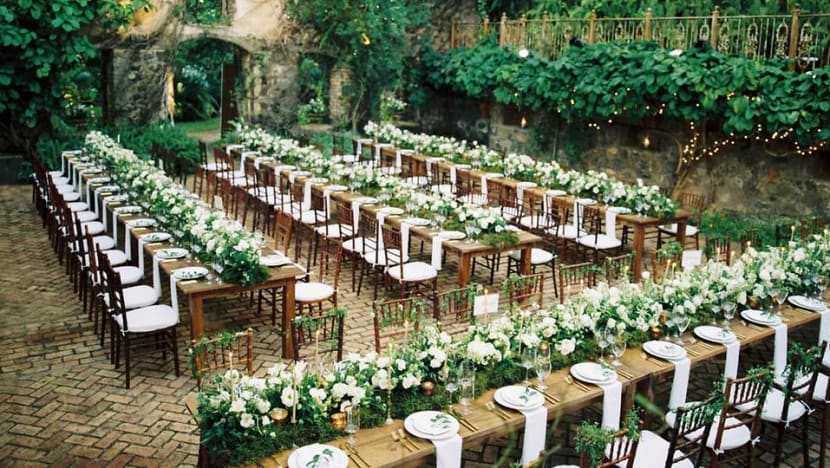 Based in both Singapore and Hong Kong, The Wedding Atelier is the go-to planner for a fairy tale wedding. You can trust founder and financier-turned-wedding-planner Lelian Chew – who counts the who's who of Asia amongst her clients – to bring your dream wedding to life, whether its "in a remote island in the Maldives" or "in the mountains of Hawaii".
The Wedding Atelier works with sister business The Floral Atelier to design these luxurious soirees, so expect stunning floral arrangements that will take your breath away. They can both be found in The Atelier & Co's new global headquarters at Delta House, which offers a one-stop space for your wedding planning and event needs.
THE WEDDING STYLIST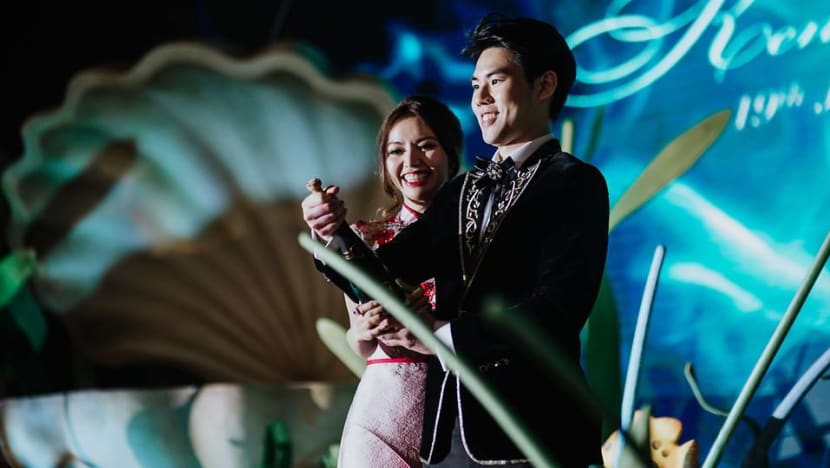 Counting Rachel Wee among its list of high-profile brides, The Wedding Stylist creates unique and memorable weddings whether intimate or extravagant.
Want to make all the decisions but need someone to make them happen? They will do it for you. But if you can't carve out the time to put everything together – and most urbanite couples do not – your wedding is in good hands, from styling and conceptualisation to vendor selection and budgeting.
THE WEDDING ENTOURAGE
Its well-known for sophisticated and elegant weddings – just look at Desmond Ngiam and Angelina Tan's crystal-studded celebrations – but The Wedding Entourage doesn't shy away from fantastical themes.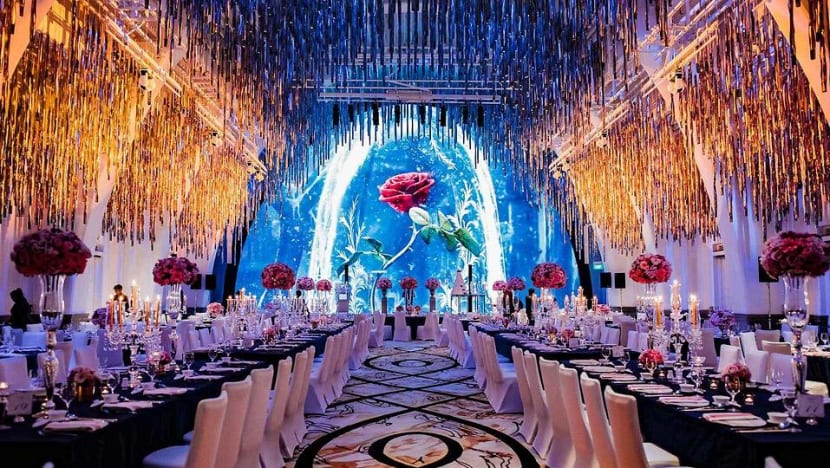 Co-founded by principal planner Caroline Yakop-Lim and Mark van Cuylenburg (better known as The Flying Dutchman), The Wedding Entourage offers wedding planning for both local and destination weddings, and also soirees, like socialite Kim Lim's 99-day bash for her son Kyden.
OUR FAIRYTALE WEDDING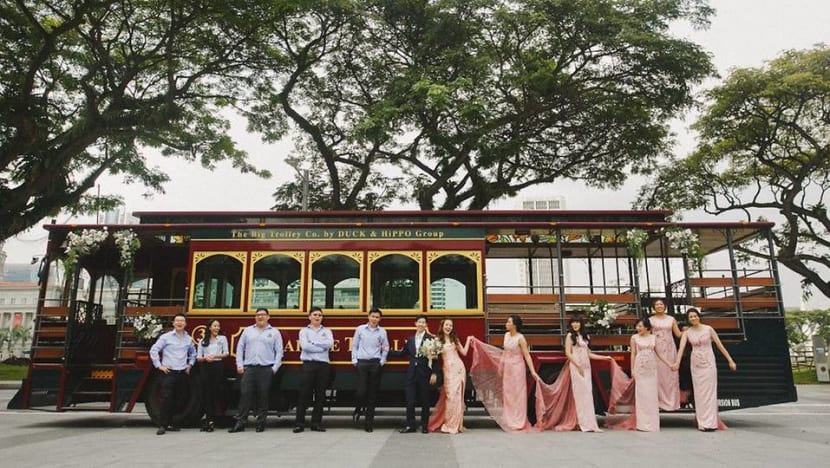 A happily-ever-after wedding is exactly what you will get from this bespoke wedding planner, helmed by Olivia Low and Vivian Ng. Our Fairytale Wedding offers everything from wardrobe styling to scheduling the lineup and coordinating your big day.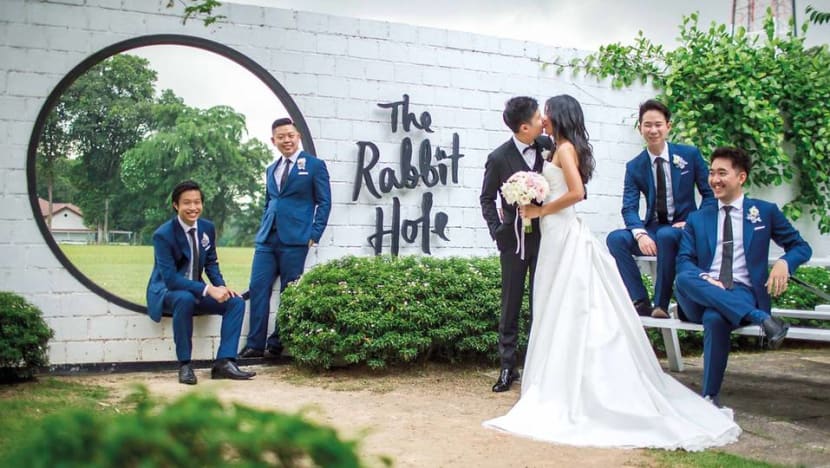 The boutique wedding company only takes on a limited number of weddings a year, so you can be sure you've got their full attention when it comes to bringing your love story to life. See how they executed the picture-perfect wedding of Florence Lee and Damian Xiao.
THE WILDEST DREAMS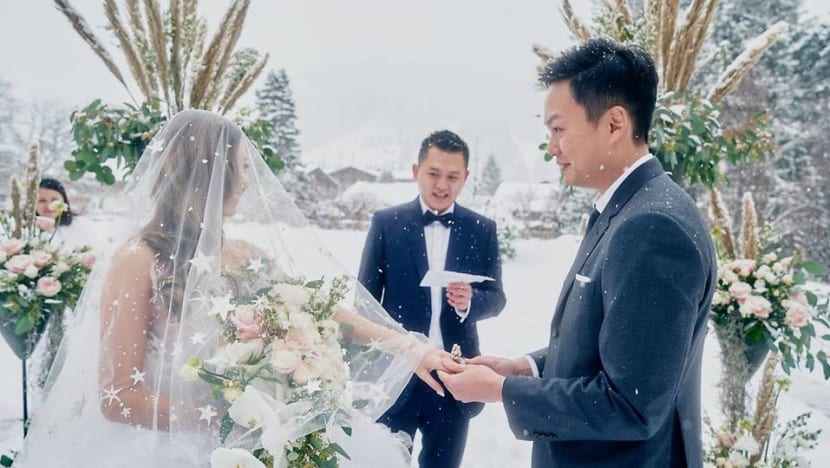 If Jessicacindy Hartono's winter wonderland wedding in Gstaad is any indication, The Wildest Dreams goes above and beyond to make your dream wedding a reality wherever you want. With a portfolio of destination weddings – from a Californian beach-side wedding shoot to a resort wedding in Bali – you can count on them to make sure every detail of your ceremony takes place without a hitch.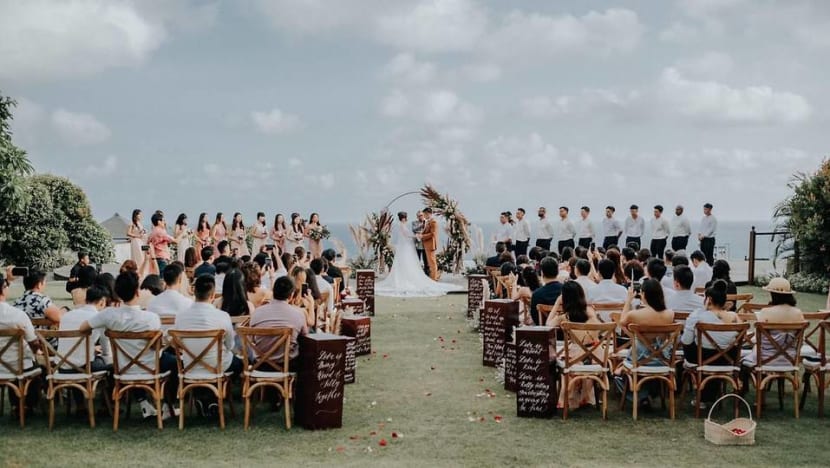 The Wildest Dreams offers wedding day management services as well as full wedding planning, but if you're not sure what you really need, they'll also tailor the perfect plan for your big day.
Editor's Note: This has been edited to remove one of the wedding events cited in the story.