The Singapore Red Cross turns 70 in 2019, with a Benefit Gala in October
On the charity's 70th anniversary this year, it remains mindful of its focus on expanding and enhancing the spectrum of its social services.
The Red Cross is among the longest-running charitable organisations in the world, having been founded in Geneva, Switzerland in 1863. While having built a strong humanitarian presence worldwide, it is also known for its numerous charitable initiatives in Singapore. First established as the Singapore branch of British Red Cross in 1949 – now known as Singapore Red Cross (SRC) – the organisation has been helping the needy and saving lives here and across the region for the past 70 years. 
Over the years, SRC has played crucial humanitarian roles at events that have happened in Singapore, including the Bukit Ho Swee fire and Potong Pasir floods of the 1960s, Spyros tanker explosion in 1978 and Hotel New World collapse in 1986 – local disasters still vivid in the memories of our older generations.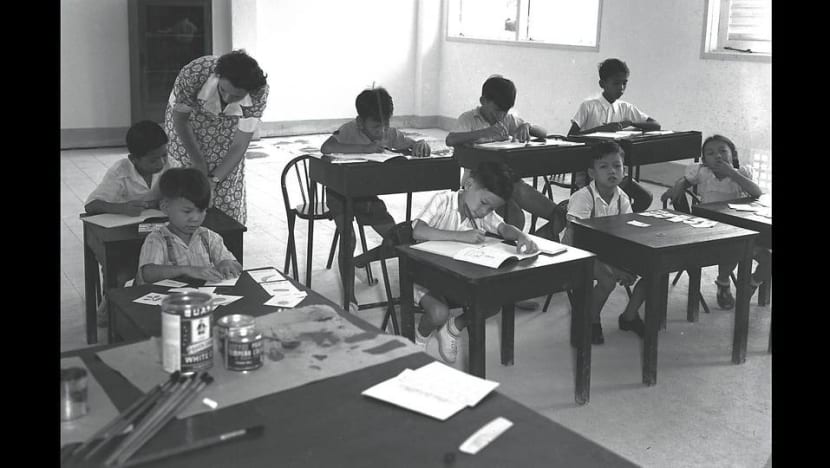 The organisation's objectives go beyond disaster relief – SRC is also known for its blood donor recruitment initiatives, first aid training courses, as well as provision of healthcare to the vulnerable and needy. The team of nursing and healthcare professionals at The Red Cross Home for the Disabled provides round-the-clock care to over 100 residents, giving their family members the peace of mind to go about their daily lives.
For those who may have fallen through the cracks, SRC offers a suite of services that aids them in a variety of ways, whether it is food provision, home visits, community befriending or medical transportation.
The work of the organisation is also an ongoing mission. As the needs of the vulnerable evolve, there will be more complex social challenges that Singapore must overcome. On the charity's 70th anniversary this year, it remains mindful of its focus on expanding and enhancing the spectrum of its social services.
"Whether responding to an accident at home affecting one family, or a natural disaster affecting millions, Red Cross responders have always been there to provide care and comfort and, most importantly, hope for a better tomorrow," said SRC chairman Tee Tua Ba.
A benefit gala will be held next month to commemorate this milestone year as well as SRC's humanitarian work over the past decades and to raise funds for the challenges of the future. As a member of the gala organising committee, lawyer Benedict Teo is a key supporter of the organisation's work. "When I read up more on SRC's work, I was moved by its efforts to help ordinary Singaporeans in their daily lives and wanted to contribute my time and effort to support the cause."
Teo is joined by other like-minded individuals, including gala organising committee chairman Peggy Jeffs and committee member Cherie Lim, as they work towards a common goal – to support Singapore Red Cross to further extend its outreach to the needy at home.
The Singapore Red Cross Benefit Gala 2019 will take place on October 19 at the Island Ballroom of Shangri‑La Hotel, Singapore. To make a donation or reserve a table, call 6664 0507 or e-mail pd [at] redcross.sg ().