Whitegrass re-opens with Japanese chef Takuya Yamashita at the helm
Once feted for its Mod-Oz cuisine under former head chef Sam Aisbett, the restaurant now proffers French fare with a Japanese twist.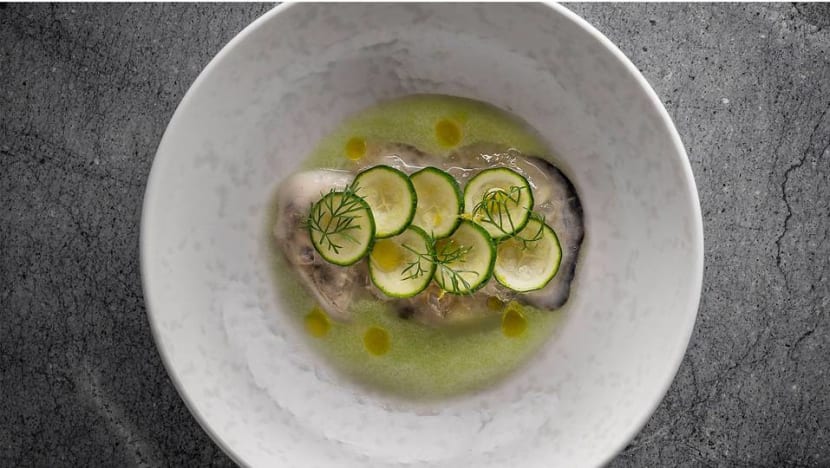 Whitegrass is up and running again after closing its doors in December 2018. But this time around, it's headed by 32-year-old Japanese chef Takuya Yamashita, who is already a veteran in the kitchen having worked in acclaimed restaurants such as Etude and Les Enfants Rouges, both in Paris, and one-Michelin-starred Ciel et Sol in Tokyo, where he worked his way up to become its head chef.
Takuya is also taking the restaurant in a new direction, on a French-Japanese route to showcase his culinary prowess and heritage, which is best discovered via his five- and eight-course degustation menu, crafted using nature's best produce.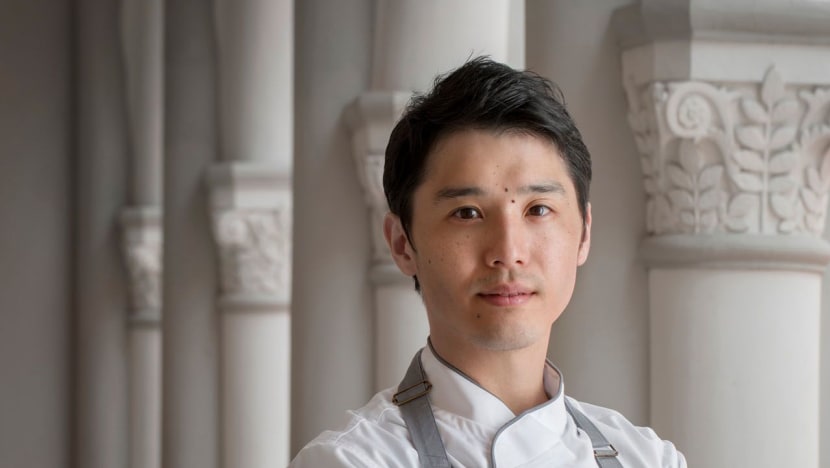 Highlights include the Oyster, specially sourced from Japan's Hyogo Prefecture. The bivalves are gently poached in white wine and set in an oyster jelly infused with its natural brininess, then paired with Granny Smith apple puree, and slivers of baby zucchini and nasturtium leaves.
Another signature features fish prepared using a traditional Japanese method to preserve its freshness. It's then steamed and served in a savoury lobster stock brimming with Hokkaido scallops and seasonal vegetables.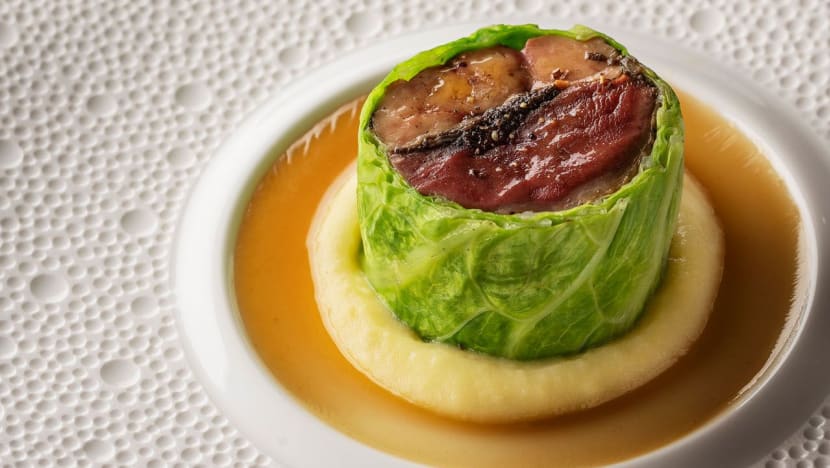 There is also Bresse pigeon on the menu, which perfectly encapsulates the chef's classical French background. The roulade of pigeon is paired with foie gras, wrapped in savoy cabbage and decorated with pomme puree.    
Diners can also look forward to more familiar flavours in his dishes, as Takuya confessed he plans to imbue his menu with local nuances using Southeast Asian herbs and spices – but only when he masters the flavours of his new home, of course. The restaurant's interior, though, has not changed much, comprising the main dining room and a cocktail bar. 
With this new chapter in Whitegrass' story, owner Datin Karen H'ng says, "Chef Takuya's joining marks a significant milestone for us. Combined with the welcoming design and excellent hospitality that the restaurant has been lauded for, we are confident Whitegrass will continue to scale new heights."