Shoot a short film and stand a chance to win S$27,000, courtesy of Huawei
Aspiring filmmakers and content creators are invited to showcase their best work – no expensive camera gear required.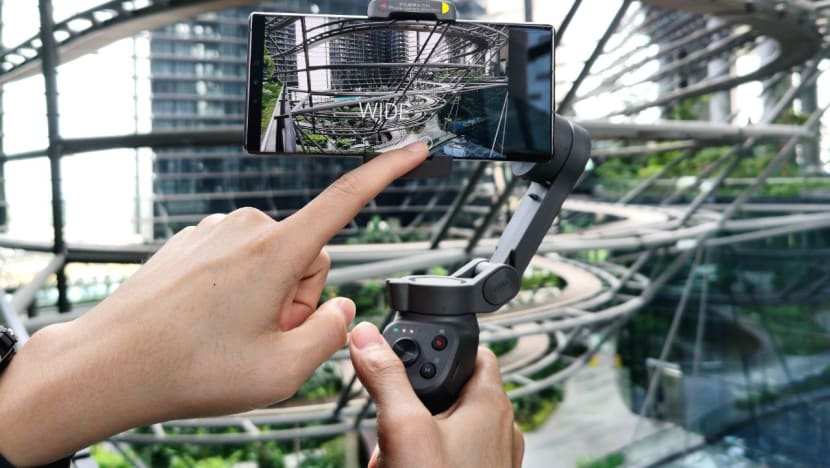 Your phone performs many functions on a daily basis – but did you know that it can also make your dreams of being an auteur come true?
Whether the story you're itching to tell is a hard-hitting crime noir or a bubbly romantic comedy, the possibilities are endless. Anyone with access to a camera-enabled smartphone has the power to bring a script to life.
Appropriately, the theme of the first-ever Huawei Film Awards is Empowering Your Possibilities. The competition is currently calling for budding video artists and directors to shoot short films on Huawei smartphones and submit their work. Entrants stand a chance to win the grand prize of US$20,000 (S$27,000) and an all-expenses-paid trip to Bangkok for the awards ceremony.
EMPOWERED BY TECHNOLOGY
While early camera phones produced low-quality images, the latest generation of smartphones has powerful capabilities in terms of camera resolution, storage capacity and even editing functions.
For example, the buzzed-about Huawei Mate 30 and Mate 30 Pro boast Leica-branded camera specs that allow users to record even in low-light settings – perfect for shooting a moody scene – as well as super slow-motion video to capture the perfect action sequence.
The access to professional-grade filmmaking tools is shaking up the world of cinema, especially in Southeast Asia, one of the fastest-growing emerging smartphone markets. According to a 2019 report by Google, Temasek and Bain & Co, Southeast Asians are the most engaged mobile Internet users in the world. There are 360 million Internet users in the region and 90 per cent of them connect to the Internet primarily through their smartphones.
And for the first time, a huge number of aspiring filmmakers will be able to bring their cinematic visions to life. The Huawei Film Awards aims to identify and nurture burgeoning Southeast Asian filmmaking talent like Singaporean auteur Boris Boo, whose poignant short film titled Karung Guni tells the story of a young man reconciling his career aspirations with his father's rag-and-bone business.
At the Huawei Film Awards, filmmakers like Mr Boo have an opportunity to exercise their creativity on a national and regional scale, and gain recognition for their work. Karung Guni was screened to 100 Huawei users at a Mediacorp and Huawei event at *SCAPE Singapore on Dec 21 last year. Huawei brand ambassador and Mediacorp artiste Romeo Tan was also present, lending his support to the local film scene.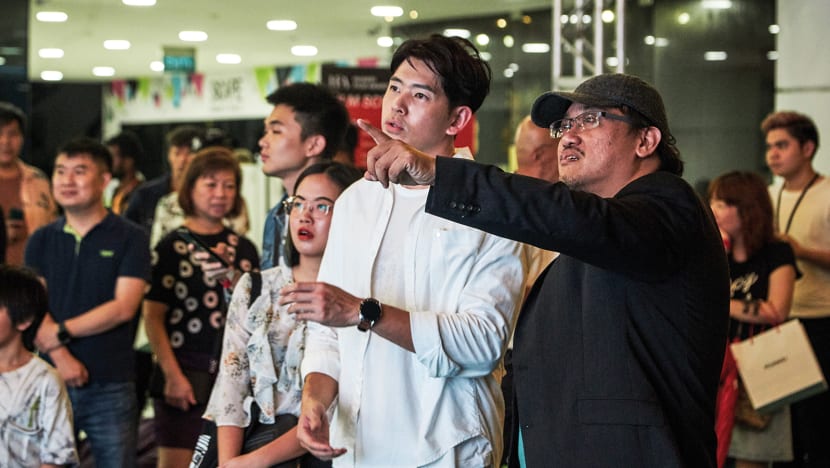 EXPLORE STORIES AND POSSIBILITIES
The theme of Empowering Your Possibilities reflects the optimism and youthful energy of Southeast Asian filmmakers who have been living and breathing visuals since childhood, thanks to smartphones and modern technology.
While only the best and most creative will win the grand prize, other entrants of the Huawei Film Awards stand to be recognised via categories such as Asia Pacific (APAC) Best Director, APAC Best Cinematography, APAC Best Actor (Male/Female) and Country Level Best Film.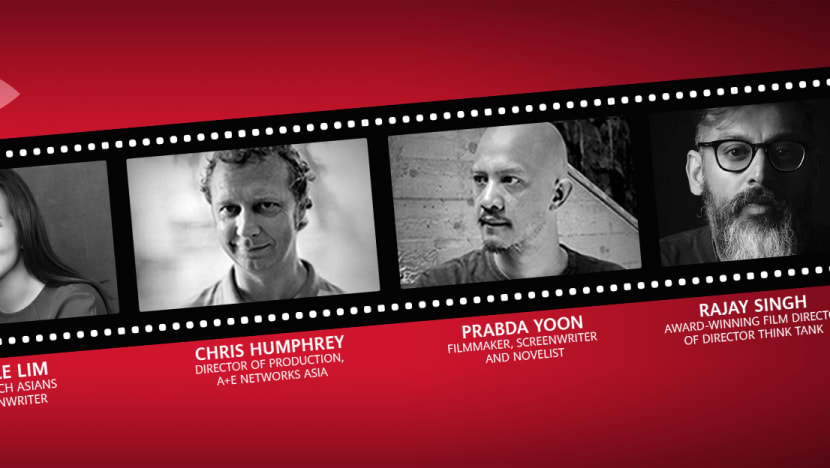 These will be decided by the panel of judges, which includes Huawei Consumer Business Group president Alex Lin; Crazy Rich Asians screenwriter Adele Lim; A+E Networks Asia director of production Chris Humphrey; filmmaker, screenwriter and novelist Prabda Yoon; and award-winning film director at Director Think Tank Rajay Singh.
Besides adhering to the theme, the only requirements of entrants are that films must be shot entirely on a Huawei smartphone, and the running time for long-form videos must be within five to 10 minutes, while the running time for short-form videos is a maximum of 60 seconds.
To enter, entrants must first submit their script. Three scripts and their directors will be selected from each country and given a production grant to execute their vision. Directors must submit an introductory video of two to three minutes, as well as a raw behind-the-scenes footage reel of about five to six minutes covering the making of the short film.
Submissions must be made to consumer.huawei.com/sg/campaign/film-awards/submission/ before noon Singapore time on Feb 25, 2020. The results of the Huawei Film Awards will be announced on March 6.
Visit consumer.huawei.com/sg/campaign/film-awards/ for details.