Shop for an electricity retailer with confidence
Tempted by the lower rates but worried about switching to a retailer? Here are some facts to put you at ease.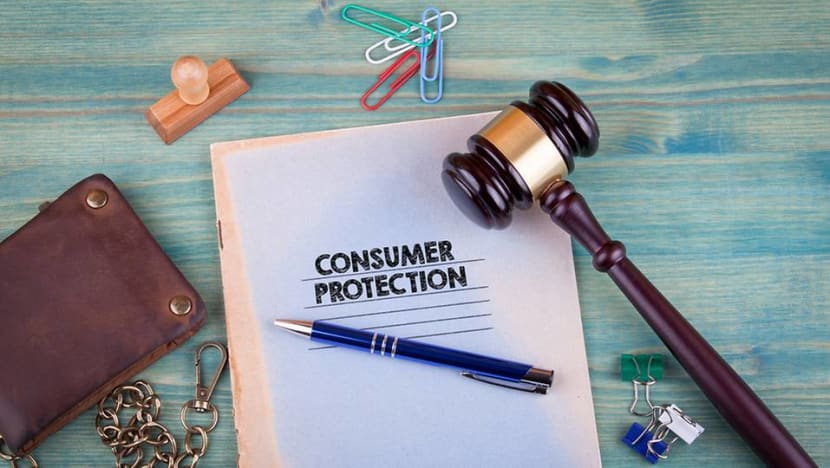 Launched last November, the Open Electricity Market allows household consumers to buy electricity from a retailer at a price plan that best suits their needs. Consumers who have switched to an electricity retailer have been able to enjoy savings and innovative offers while enjoying the same reliable supply of electricity as before.
According to the Energy Market Authority (EMA), consumers who have switched to an electricity retailer have paid an electricity rate that is between 20 and 30 per cent lower than the regulated tariff. Retailers have also partnered third parties such as banks, telecommunications and insurance companies to provide customers with rebates and offers.
To protect consumers and ensure they have a good experience, EMA has put in place several safeguards. Let's find out what these are.
KEY CONTRACTUAL TERMS AND WHAT YOU NEED TO KNOW
Retailers are required to present you with a Fact Sheet for every type of price plan offered upon sign-up. This provides an overview of the selected price plan's key contractual terms, including:
Contract duration
Electricity rate
Security deposit
Early termination charges
Auto-renewal clauses
Retailers will also need your acknowledgement of the Consumer Advisory that highlights the important information that you should know before signing up.
Before you sign up with a retailer, it is important to go through these two documents carefully. Ask your retailer to explain any terms and conditions that you do not understand.
YOUR SECURITY DEPOSIT IS PROTECTED
Some retailers require you to pay a security deposit. These retailers will have to return the deposit to you when your contract expires or if they decide to exit the market.
OPT-OUT FEATURE FOR AUTO-RENEWAL CONTRACTS
If the contract that you sign up for is automatically renewed, your retailer has to offer you an electricity rate that is lower than the regulated tariff at the point of renewal.
What's more, you will have 30 days to decide if you wish to opt out of the renewed contract without incurring any early termination charges.
THERE IS ALWAYS A SWITCHBACK OPTION
If you decide that the retailer that you have signed up with is not meeting your needs, you can switch back to buying electricity from SP Group at the regulated tariff. Before doing so, check with your retailer if there are any early termination charges or other fees that you may incur.
NO DISRUPTION TO ELECTRICITY SUPPLY IF YOUR RETAILER EXITS THE MARKET
In the Open Electricity Market, if your retailer plans to exit the market, they must first find another retailer that is willing to take over your account and offer you the same terms and conditions.
If the exiting retailer is unable to do so or if you reject the proposed offer, you will be transferred back to SP Group to buy electricity at the regulated tariff. After that, you can switch to a new retailer if you wish to.
No matter who you choose to buy electricity from, you can be assured that there will be no disruption to your electricity supply. You will continue to receive your supply via the national power grid operated by SP Group.
For more information on the Open Electricity Market, visit openelectricitymarket.sg or call 1800 233 8000.