Supersizing the mobile experience with more apps in AppGallery
The smartphone maker is investing S$1.37 billion to support mobile app developers from around the world.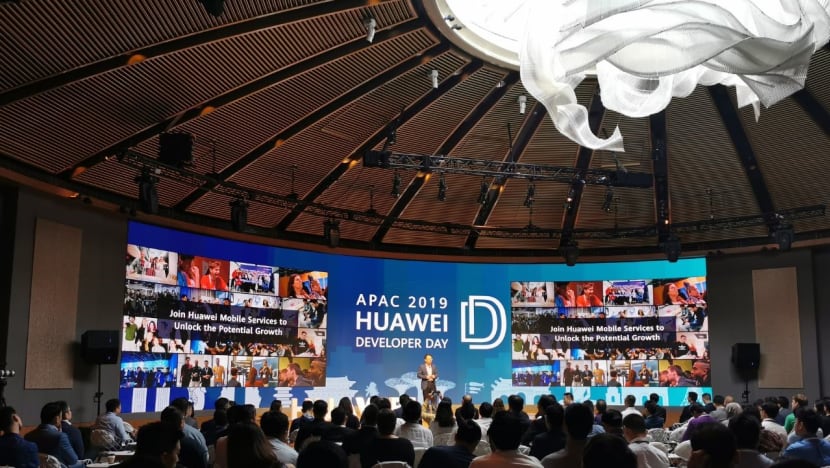 Leading smartphone maker Huawei took a big step towards the next stage of its evolution with the launch of Huawei Mobile Services (HMS) earlier this year. HMS is Huawei's alternative to Google Mobile Services, and consists of user-facing apps and core background services that aim to deliver a high-quality experience across different devices and platforms.
Through applications such as Huawei AppGallery, Huawei ID, Huawei Themes, Huawei Assistant and Huawei Mobile Cloud, HMS serves over 570 million global users across 170 countries and regions.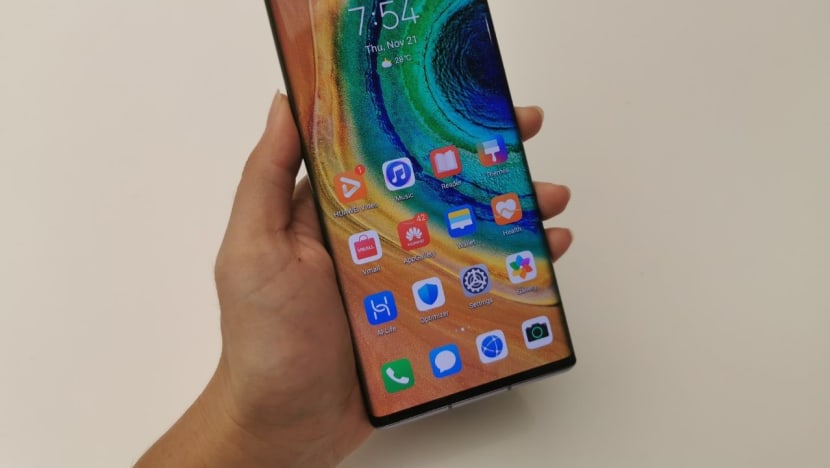 The recently launched Huawei Mate 30 Series – the world's first second-generation 5G smartphone – is the first device from the company to introduce HMS, a proprietary software that runs on an open-source version of Android. Similar to the Google Play Store, Huawei AppGallery will be a platform for distributing Android apps.
Users can search and download mobile apps from 18 different categories, including Games, Education, Lifestyle, Daily Essentials and Fashion. There are currently over 1.07 million developers registered as Huawei Developers, and over 50,000 apps have already been integrated into HMS.
GROWING THE HMS ECOSYSTEM WITH KEY PARTNERS
After launching HMS at the Huawei Developer Conference earlier in August, the company is now focused on introducing high-quality apps and services to the Huawei AppGallery that not only provides a consistent user experience globally, but also offers unique local features. To do so, it is working closely with key partners that can add significant value to the HMS universe.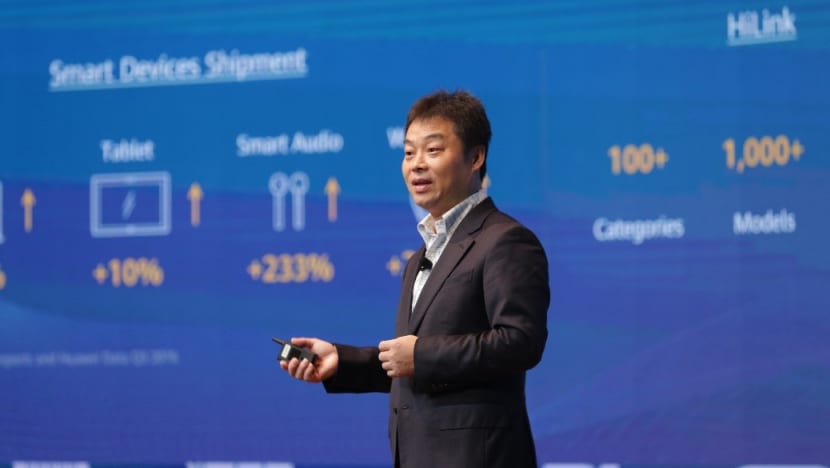 "We are now taking a proactive approach to reach out to e-hailing, financial services, education, food and beverage, entertainment and lifestyle service providers in each country to enhance our platform's content progressively. Moreover, users can continue to enjoy more exclusive services and rewards to maximise their experience with Huawei," said Mr Zhang Ping'an, president of Huawei Consumer Cloud Service. 
Huawei has been working closely with developers over the last five years, and will roll out different programmes to invest in the growth of its developer community. In August, it announced that it would invest US$1 billion (S$1.37 billion) in the Huawei Shining-Star Programme to support mobile app developers from around the world. The initiative will provide training, innovation support and marketing resources to apps and services related to artificial intelligence (AI), augmented reality (AR), virtual reality (VR) and Internet of Things (IoT).
Developers who are eligible for the programme will be given priority to access Huawei's new open capabilities and receive incentive support in marketing their products and services. Huawei has 14 HMS core capabilities that provide developers with an intelligent, open and fast access to the HMS ecosystem.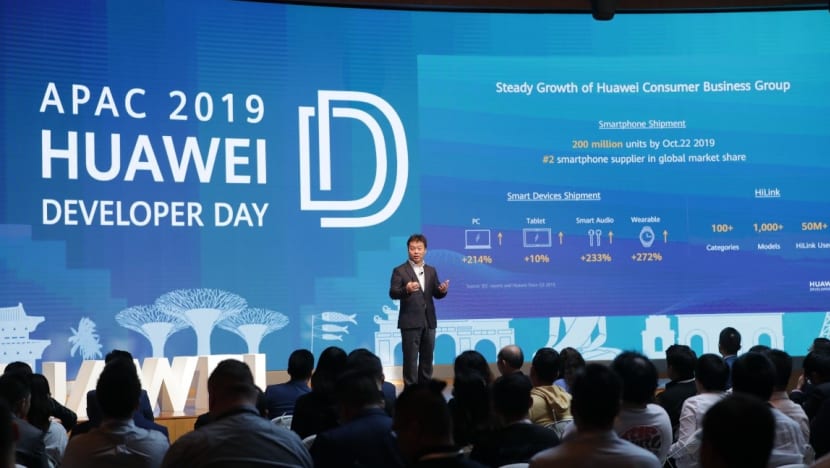 To promote HMS to developers, Huawei held its first APAC Developer Day in Singapore in November, where it revealed a wide range of developer incentive programmes and open capabilities to over 150 industry partners from the region. Going forward, Huawei Developer Day will be held in different cities across APAC. Developers will get to meet Huawei tech experts and get hands-on support for integrating HMS into their apps at these events.
DIFFERENTIATING HMS FROM THE COMPETITION
Huawei will be able to leverage its industry-leading 5G capabilities to differentiate its HMS ecosystem and attract more users and developers. "With its high speed and bandwidth, 5G will be a very big differentiator that will force industries to rethink how they operate," explained Mr Zhang.
According to the Consumer Technology Association, 5G technology will allow users to download a two-hour movie in just 3.6 seconds on 5G, versus 6 minutes on 4G. This could facilitate the development of enhanced cloud-based gaming, as well as VR and AR applications, among other solutions.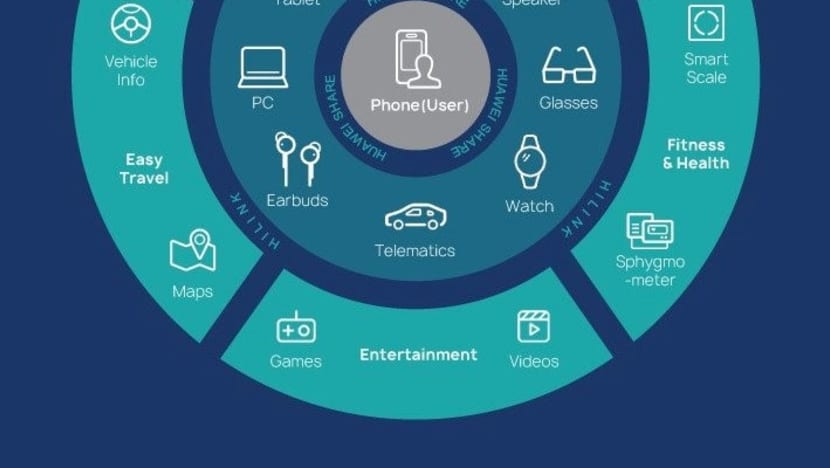 Another key differentiator for HMS is Huawei's '1+8+N' strategy, where the smartphone serves as one (1) centre, connecting across eight (8) supporting devices – from wearables to tablets – to create a fully-connected IoT environment consisting of endless (N) services.
"In the Huawei ecosystem, HMS is the coordination and management centre between devices, apps and end-users that maximises user experience. Together with Huawei's 5G network, AI-powered system and cloud computing solution, we strive to establish seamless AI living for all," said Mr Zhang.
Huawei is also adopting a "glocal" approach to HMS that will feature popular native apps as well as apps that have been customised for local users. This could include apps that work as a digital wallet in specific markets or apps that can unlock smart lockers.
Perhaps the biggest draw of HMS will continue to be Huawei's innovative smartphones. The company has already shipped over 200 million smartphones this year, beating its previous record.
Said Mr Zhang: "We provide smart devices that are differentiated from the rest of the competition, like our upcoming folding phone. We will continue to provide the best in hardware. In my opinion, the Mate 30 is the best smartphone this year."