Telling Asian stories to global audiences
The Singapore Media Festival 2018 features a star-studded slate of international creatives like Nas Daily and Sammi Cheng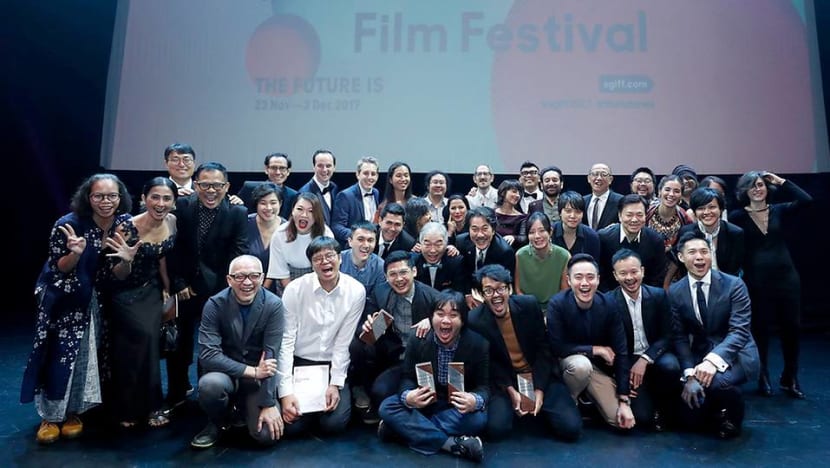 The Singapore Media Festival (SMF), which takes place this year from Nov 28 to Dec 9, is hosted by the Info-communications Media Development Authority (IMDA). It comprises several constituent events, including the Singapore International Film Festival (SGIFF) – now in its 29th iteration – and this year's highly anticipated keystone digital event, SMF Ignite.
THE RETURN OF NAS DAILY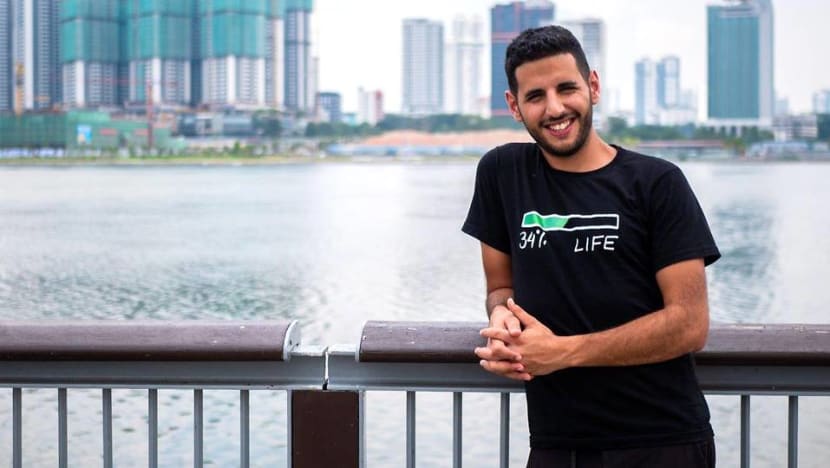 One of the key speakers at SMF Ignite is Mr Nuseir Yassin, the creator of popular one-minute travel videos under the name Nas Daily. His upbeat videos regularly draw more than 80,000 views.
At SMF Ignite, he will speak on digital storytelling, how to build an audience, and the role of audience response, which he calls a "double-edged sword".
He explained: "Audience response is important as it tells you if you're on the right track when making videos. But audience response should not shape the content. Rather, it should reinforce it.
"Make the content you really care about, first and foremost. Audience response is secondary."
MENTORING NEW VLOGGERS
Mr Yassin will also be mentoring three local video makers. "I'm excited to do this. One of my main goals is to find 100 more Nas Dailys. I have found five to six creators over the past few months and I believe the SMF's vision is similar to mine, so it's good to be on the same page."
Stating that Singapore has left "a lasting impression" on him, Mr Yassin sees the SMF as an "extension of Singapore's spirit". He added: "It is placing the right focus, energy and effort into media and storytelling. Storytelling should be democratised. In my eyes, the SMF is helping with that."
His talk at SMF Ignite will be livestreamed on Facebook on Dec 5 at around noon.
ASIAN STORIES, INTERNATIONAL APPEAL
This year's SGIFF will feature 103 films from 44 countries, including work from debut filmmakers and veteran stars. Cantopop queen Sammi Cheng will be part of the SGIFF's In Conversation programme and she is excited that Asian stories will be front and centre at the festival.
"The stories of Asia have a significant place in the world. Culture is an important foundation of art. Through art, the world can see the beauty and culture of Asia," she said.
Sammi's film First Night Nerves will be screened on Dec 7, 9.30pm, at the National Museum of Singapore. She will also speak at In conversation with: Sammi Cheng on Dec 7, 5pm-6pm at the National Museum of Singapore Gallery Theatre.
Director Yeo Siew Hua – the first Singaporean winner of the prestigious Golden Leopard at Switzerland's Locarno Film Festival – will be at the SGIFF's Silver Screen Awards with the cast of his award-winning film, A Land Imagined. The film revolves around the disappearance of a worker from China at a Singaporean land reclamation site.
HORROR, ASIAN STYLE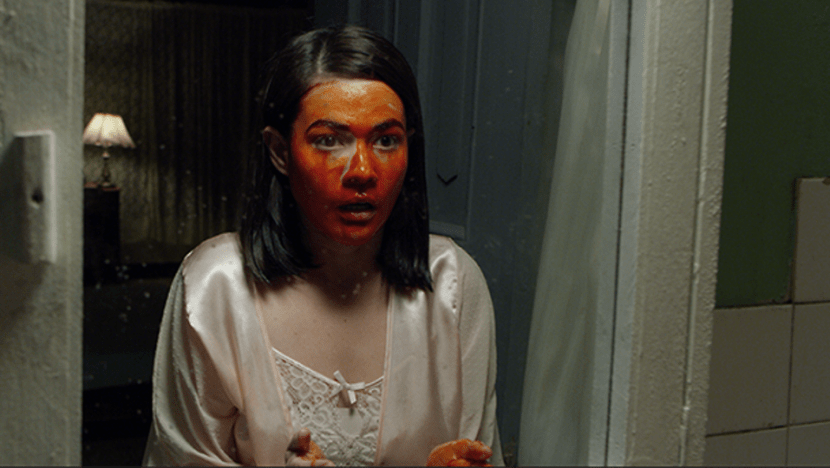 The SGIFF will also feature Eerie, a murder-mystery set in a school, as a Special Presentation Film. Eerie will be screened on Dec 3, 8pm, at the Capitol Theatre.
Eerie, a Singapore-Philippines co-production, was selected from the Southeast Asian Film Financing (SAFF) Project Market 2017. The SAFF is a film project market co-located with ScreenSingapore, one of the SMF's constituent events.
Mr Mikhail Red, Eerie's director, had participated in the SAFF before with his feature film, Neomanila. "I saw the platform's potential in growing a strong support network for developing projects," he said. "It was only natural to try and pitch Eerie with the objective of securing international partnerships. We ended up with RED camera sponsorship, co-financing and international distribution because of SAFF."
Appropriately for Eerie and its makers, the Philippines is this year's Country of Focus at the SMF. Mr Red said: "I see a bright future for film export from Philippine cinema, thanks to the cooperation of Filipino and Singaporean producers."
A BRIGHT FUTURE FOR ASIAN STORYTELLING
Like Mr Yassin, Mr Red sees a bright future for Asian stories. "Our strength in storytelling has been proven through the recent successes of many Asian films on the international stage. As a filmmaker, I hope to do my part, using my voice and films to contribute to our heritage."
Visit the SMF website to find out more about this year's festival.