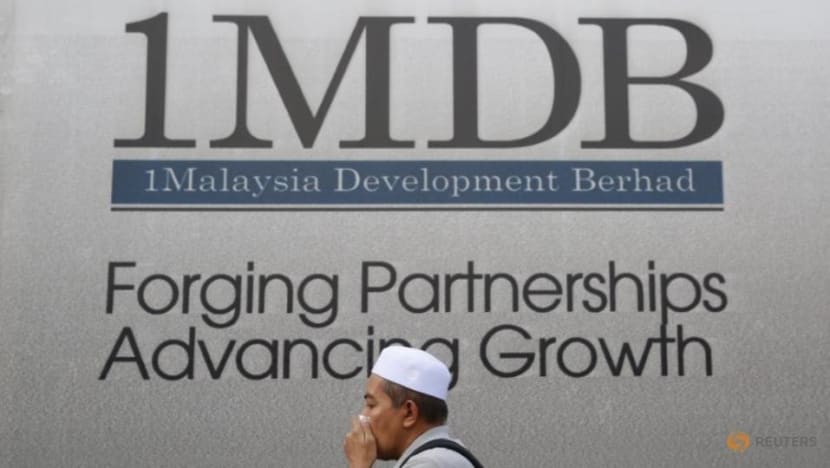 KUALA LUMPUR: Malaysia will file a legal challenge to a 2017 consent award granted to Abu Dhabi fund IPIC in a debt dispute with scandal-hit state fund 1MDB, its attorney general said on Tuesday (Oct 30).

Under the 2017 award, Malaysia was obliged to pay US$5.78 billion to IPIC and the bond trustee over five years, Attorney-General Tommy Thomas said in a statement.
The arbitration is between IPIC and Aabar Investments PJS, and 1MDB and Malaysia's Minister of Finance, according to the statement.

"The base of Malaysia's legal challenge in the High Court in London is that the consent award was procured by fraud or in a manner contrary to public policy," Thomas said, adding that Malaysia will seek relief from any payment obligations to IPIC.
"Malaysia takes the position that IPIC and Aabar were aware of the fraud of Najib Razak.
"He was principally responsible for 1MBD and Minister of Finance Inc consenting to the award," Thomas said in the statement.