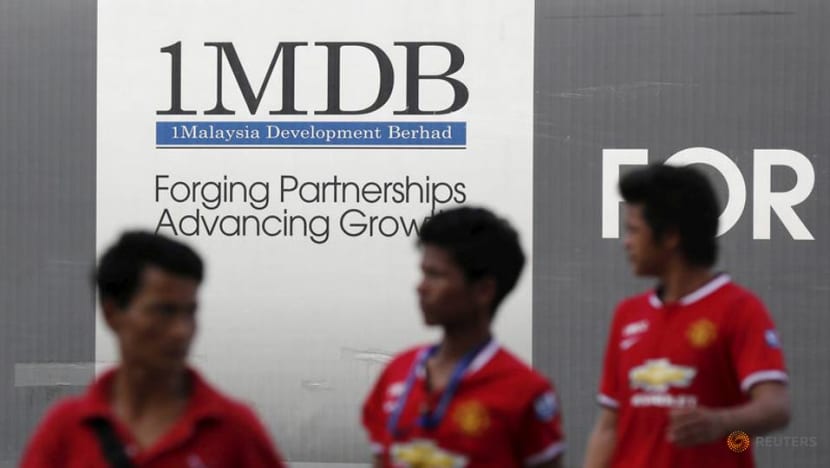 KUALA LUMPUR: The 1Malaysia Development Berhad (1MDB) scandal will be included in the history syllabus for students nationwide, Malaysia's Education Minister Maszlee Malik reportedly said on Monday (Dec 3).
Dr Maszlee said the inclusion is important as it will help educate youth on the dangers of "crimes" of corruption committed by previous leaders, the New Straits Times reported. 
"I can assure you that the 1MDB scandal will be included in our history lessons so that no one will repeat it in the future," the minister was quoted as saying.

Dr Maszlee was responding to a question by opposition MP Ahmad Maslan, who had asked if local history is taught in private schools such as the 60 Chinese independent schools, according to The Star. 
Earlier, Dr Maszlee told lawmakers that the ministry is setting up a committee to review and improve the history curriculum and textbooks, working with existing committees as well as academicians and history experts in Malaysia and abroad.