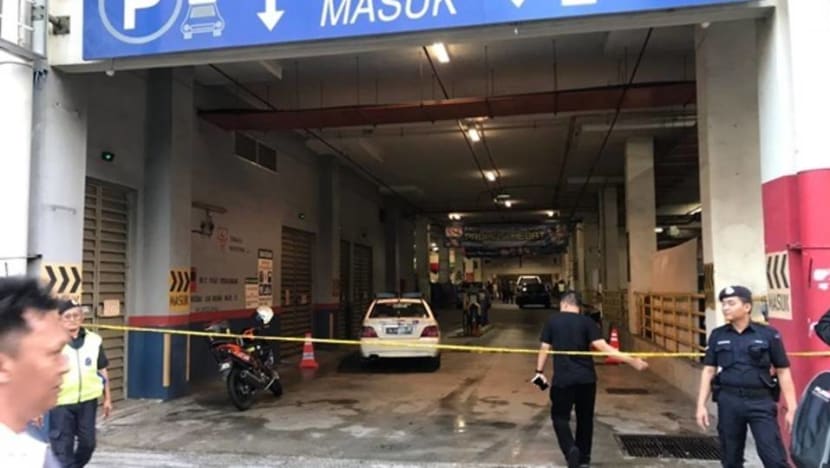 KUALA LUMPUR: Five men were shot dead on Tuesday (Nov 20) after they tried to rob a goldsmith shop in Kuala Lumpur.
According to Selangor's CID chief Fadzil Ahmat, six men had rushed into a hypermarket in Kuchai Lama at around 4.30pm. The men headed straight for the goldsmith shop, armed with pistols, machetes and an axe.
Fadzil said the men were confronted by a team of officers on patrol in the area as they were making their escape. 
"The patrol team rushed to the scene after receiving a tip-off from the public that there were several suspicious individuals who donned motorcycle safety helmets while in a car in the vicinity of the hypermarket," Fadzil added. 
The police shot dead four of the men at the scene, while a fifth suspect was shot about 400m away after he fled in a car. 
The sixth suspect was arrested.
Two pistols, several machetes, an axe and a large quantity of jewellery were recovered. A Perodua Myvi and Mercedes car used by the suspects were also seized. 
A policeman was injured in the shootout and is currently receiving treatment at the Universiti Malaya Medical Centre. He is reported to be in stable condition. 
A 26-year-old witness, who wanted to be identified only as Diah, said he saw several men wearing crash helmets dashing into the goldsmith shop.
"Then I heard gunshots and ran away for my own safety," he said.