KUALA LUMPUR: Malaysia police said on Saturday (Oct 6) that their counter-terrorism unit has arrested eight men, seven of whom are foreigners, for their suspected involvement in activities that could "disrupt public order and the safety of the federation". 
The suspects, who were arrested in an operation that spanned Johor, Perlis and Kuala Lumpur, were either current students, former students or part of the teaching staff at an Islamic school in Perlis.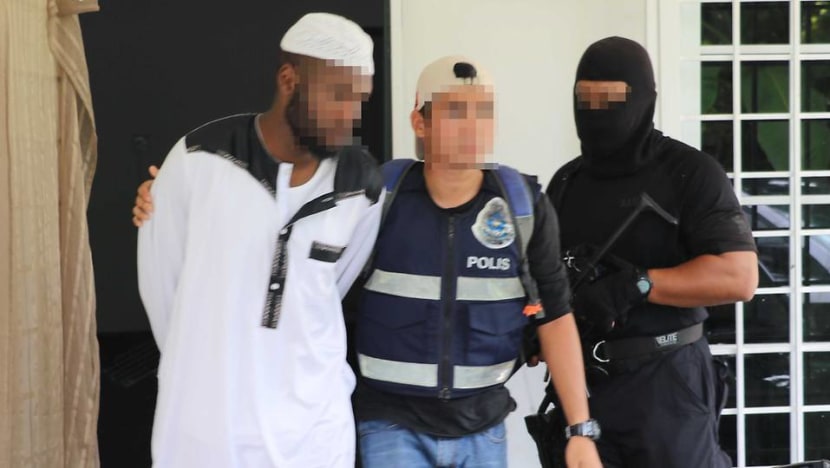 The arrests came after police received intel on efforts to spread the Salafi-jihadi ideology through an Islamic studies centre in Southeast Asia. 
According the statement, the suspects had links to a madrasah or religious school in Yemen founded by a Salafi-jihadi extremist named Syeikh Muqbil Hadi Al Wadi'I. 
The school held strongly to ideas such as the permitted murder of non-Muslims and Muslims who were non-believers. The suspects were also said to believe that secular education was haram, and that men and women were forbidden from wearing trousers.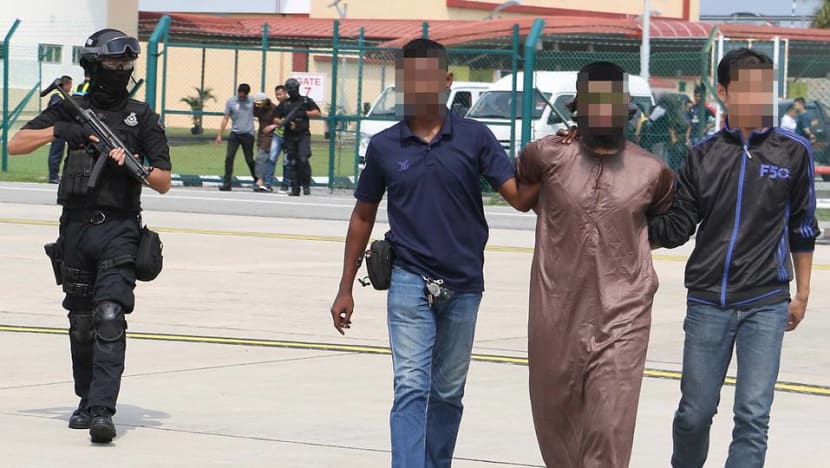 The police said the arrests were part of efforts to contain the spread of the Salafi-Jihadi ideology, which they described as a "catalyst"of terrorism groups such as Islamic State, Al-Qaeda, Jemaah Islamiyah, Abu Sayyaf, Boko Haram and others.