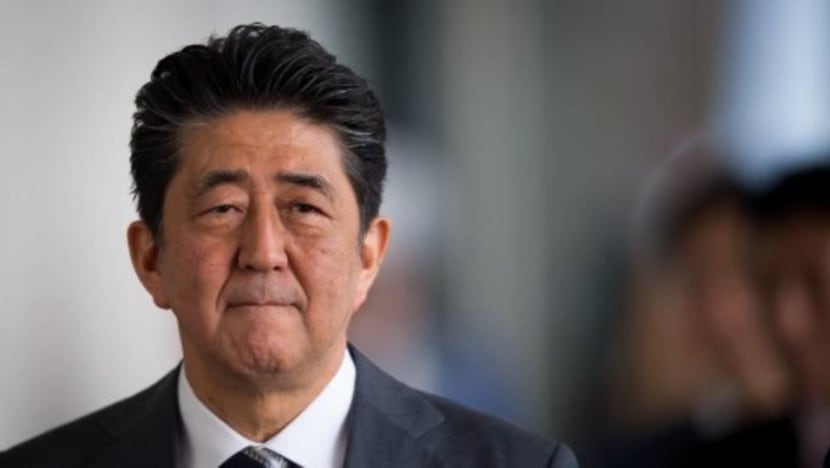 TOKYO: Japanese Prime Minister Shinzo Abe has voiced "strong anger" over what he described as a "harrowing" attack, after a knifeman on Tuesday (May 28) stabbed two people to death, including a 12-year-old.
"It is a very harrowing case. I feel strong anger. I offer my heartfelt condolences to the victims and hope the injured recover quickly," Abe said in a televised reaction, his first since the attack.
A knife-wielding attacker killed a 12-year-old schoolgirl and a man before stabbing himself to death in a rampage outside Tokyo, officials said on Tuesday. It also left more than a dozen injured, including several children.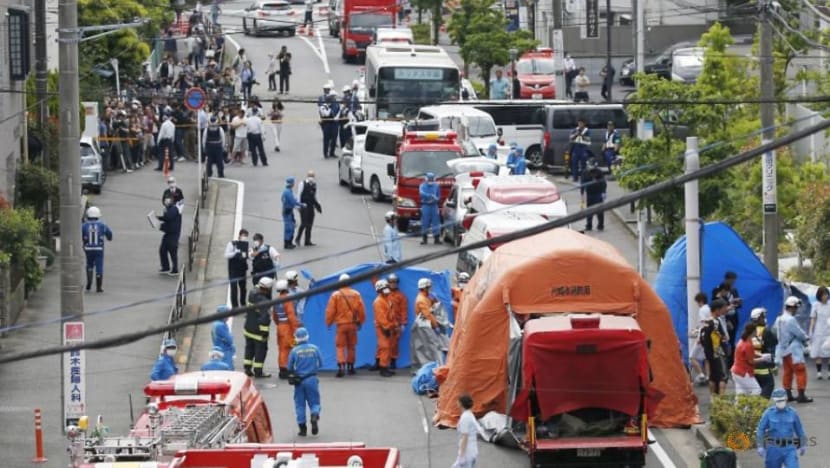 Local media reported that the suspected attacker, a man in his 50s, had also died of his wounds after turning the knife on himself. Emergency services said at least 16 others had been injured in the attack.
According to local media, eyewitnesses saw a middle-aged man clasping a knife near the bus stop where the children were waiting, shouting "I will kill you."
The bloodshed came as Donald Trump wrapped up a state visit to Japan, and the US president offered his "prayers and sympathy" to the victims as he met troops outside Tokyo.
Standing aboard a Japanese military ship, he said that "all Americans stand with the people of Japan and grieve for the victims and for their families".
Violent crime is extremely rare in Japan, and children often travel to and from schools alone, but there have been a few high-profile attacks.
In 2018, a man was arrested in central Japan after stabbing one person to death and injuring two others aboard a bullet train, an attack that prompted new security measures on the famed rail service.
And in 2016, a man stabbed 19 people to death in a disability centre south of Tokyo in what he described as a mission to rid the world of people with mental illness.