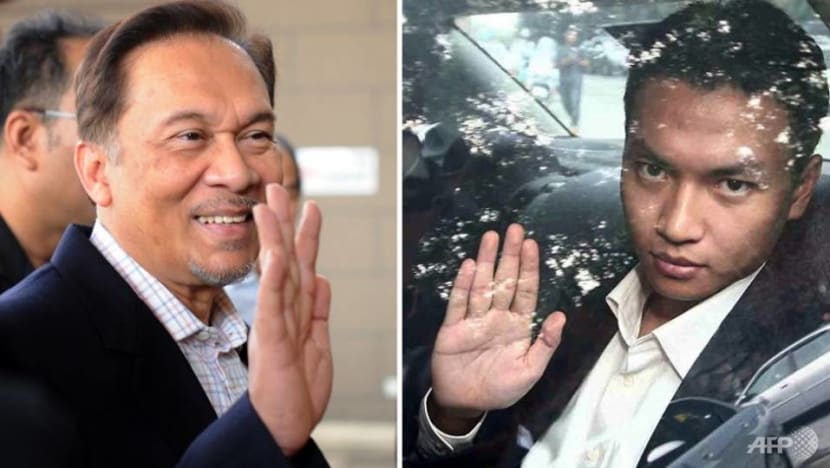 PETALING JAYA: Mohd Saiful Bukhari Azlan, the man who accused Parti Keadilan Rakyat (PKR) president elect Anwar Ibrahim of sodomy in the past, announced on Friday (Sep 28) that he will contest in the Port Dickson by-election as an independent candidate.

The Star reported that Mohd Saiful, Anwar's former aide, said he will contest "purely as an independent candidate" without the backing of any party.

"Let me set the record straight, I am not contesting because of my past with Datuk Seri Anwar but for other reasons," he told The Star.

In June 2008, Mohd Saiful lodged a report claiming that he had been sodomised by Anwar.

Anwar was sent to prison in February 2015 after Malaysia's highest court rejected his appeal against a 2014 sodomy conviction which he has insisted was politically motivated.