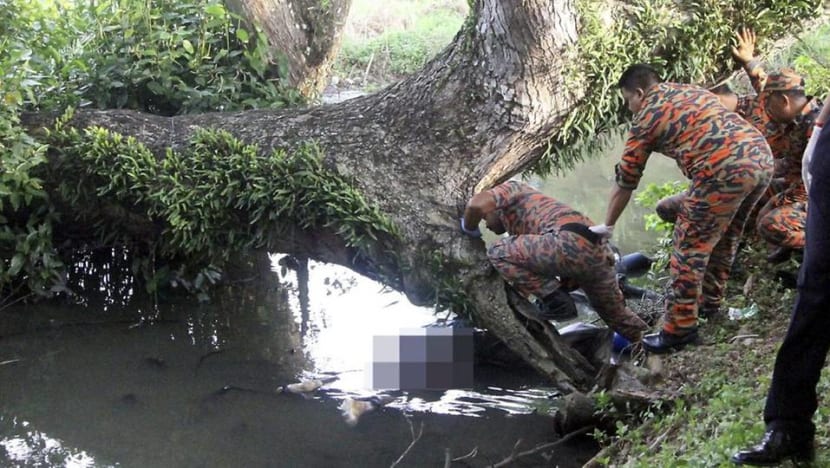 KANGAR, Perlis: The bodies of two teenagers, believed to have been involved in an accident a week ago, were found in a drain near Simpang Empat, a small town in the Malaysian state of Perlis.
A member of the public stumbled upon the bodies on Monday (Sep 24) and reported it to the authorities, Kangar district police chief Superintendent Wari Kiew said.
One of the victims was identified as Muhammad Hayat Romzi, 19. The other victim, who is female, has yet to be identified, the police said, adding that both bodies were in a decomposed state.
"A Yamaha LC motorcycle with KEB 7484 registration number, believed to belong to the male victim, was also found in the drain," Supt Wari said.
Preliminary investigations revealed the motorcycle the couple were travelling on crashed into a tree and they were flung into the drain.
The bodies have been taken to Tuanku Fauziah Hospital in Kangar for post-mortems, Supt Wari said.
The police appealed to those who had witnessed the accident to come forward to assist in the investigation.