Beijing says US media, politicians used balloon incident 'as pretext to smear China'
China says the flight of a Chinese "airship" over the US was an accident.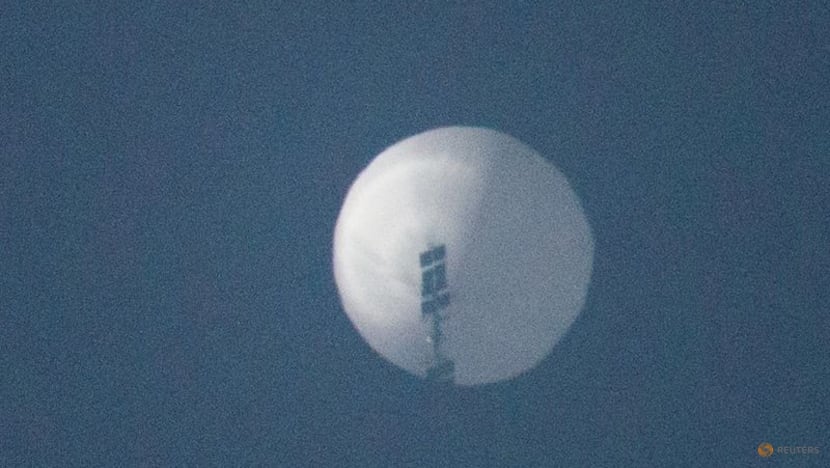 BEIJING: Beijing said on Saturday (Feb 4) that US media and politicians had taken advantage of US allegations that China flew an espionage balloon over the northwest United States.
The discovery of the balloon prompted US Secretary of State Antony Blinken on Friday to cancel a rare planned trip to Beijing.
Moments before the decision to scrap the visit – aimed at easing tensions between the two countries – China issued a rare statement of regret and blamed winds for pushing what it called a civilian airship into US airspace. 
On Saturday, China's foreign ministry released another statement addressing Blinken's announcement.
"China ... never violated the territory and airspace of any sovereign country," it said.
"Some politicians and media in the United States used the (balloon) incident as a pretext to attack and smear China."
It added that the incident was a "force majeure accident", and that it has "always strictly abided by international law and respected the sovereignty and territorial integrity of all countries".
The ministry said maintaining communication channels at all levels was important, "especially in dealing with some unexpected situations in a calm and reliable manner".
The statement further added with regards to Blinken's trip, which was to have begun Sunday and had been widely publicised in the United States: "As a matter of fact, neither China nor the United States has announced any visit.
"It is the United States' own decision to release the relevant information and we respect that."