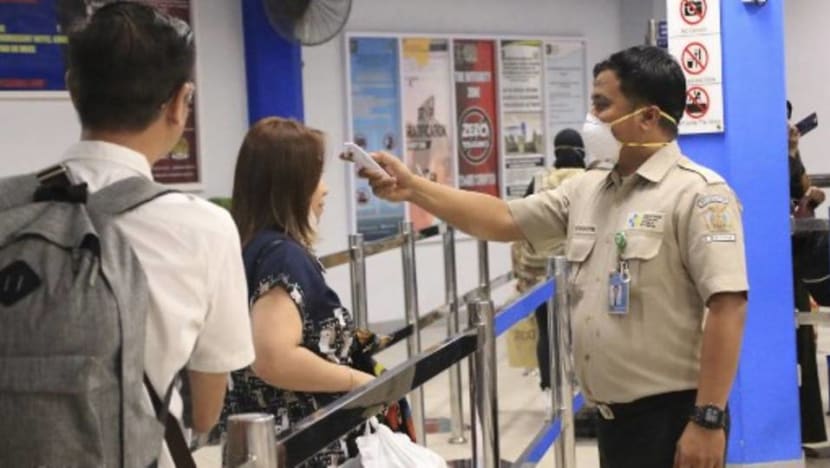 JAKARTA: Indonesian President Joko Widodo said on Monday (Mar 2) that two Indonesians have tested positive for COVID-19, marking the first confirmed cases in the country. 
He was quoted as saying by Kompas new site that the two Indonesians had made contact with a Japanese person, who visited the country and later tested positive in Malaysia.
"The Japanese person came to Indonesia and met people … (They are) a 64-year-old mother and her 31-year-old daughter," Mr Widodo said.
"(The two) were checked and this morning I got a report from the Ministry of Health that they have tested positive."
Health Minister Terawan Agus Putranto told Kompas TV that the patients lived in Depok, just outside of the Indonesian capital and are being treated at Sulianti Saroso Infectious Disease Hospital in Jakarta.
"We have identified people who might have contact with the two (Indonesian patients), including people who live in the same house with them as well as their neighbours," Dr Putranto told reporters after the president's announcement.
"We have taken action. Some (of the people the two had contact with) are isolated, some are told to stay indoors."
The minister said the two had no travel history, meaning that the only way they could have contracted COVID-19 is through the Japanese person.
When authorities met with the two patients, they had already shown symptoms and were immediately put in quarantine.
Earlier, Malaysian authorities announced that a 41-year-old Japanese woman tested positive for COVID-19 on Feb 27. She travelled to Japan in January and to Indonesia early last month.
The Indonesian Health Minister said the Japanese woman had come to Indonesia to visit her friend, the 31-year-old patient. 
"It seems that the person was already infected (with COVID-19) when she came (to Indonesia)," Dr Putranto said, adding that his office is communicating with Malaysian authorities to get more information from the Japanese woman on her activities while in Indonesia.
The COVID-19 outbreak has now killed more than 3,000 people worldwide, and spread to more than 60 countries.

Download our app or subscribe to our Telegram channel for the latest updates on the COVID-19 outbreak: https://cna.asia/telegram