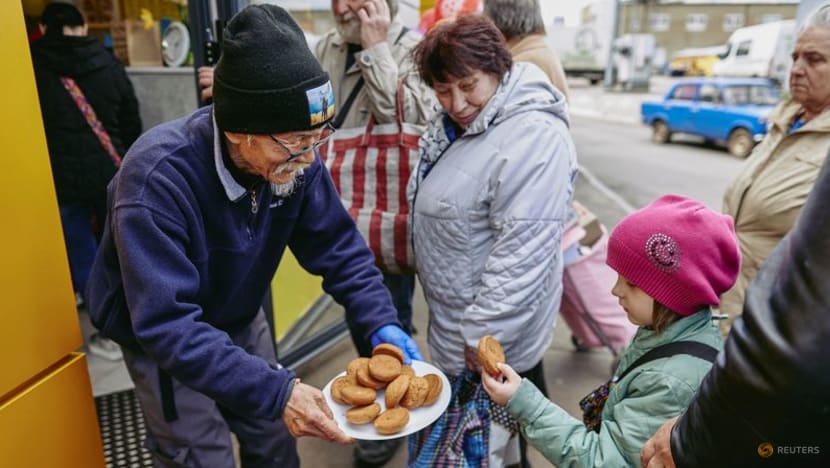 KHARKIV, Ukraine: When Fuminori Tsuchiko arrived in the eastern Ukrainian city of Kharkiv last year, he said he wanted to do anything he could to help people following Russia's invasion.
Moved by the plight of residents forced by Russian shelling to shelter in subway stations, the 75-year-old Japanese national from Tokyo decided to stay.
For months, he said, he lived in a metro station and worked as a volunteer distributing food in the subway.
He and a Ukrainian he met in the station have now opened a free cafe in Kharkiv's Saltivka neighbourhood - mainly thanks to what he said were donations made by Japanese people via social media.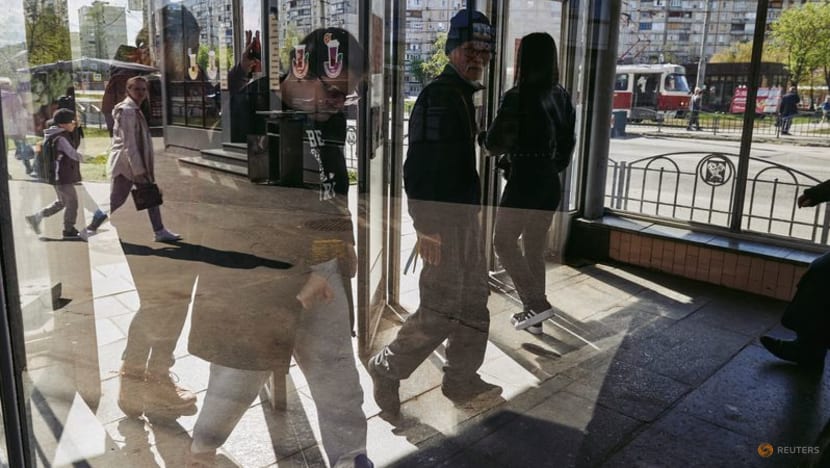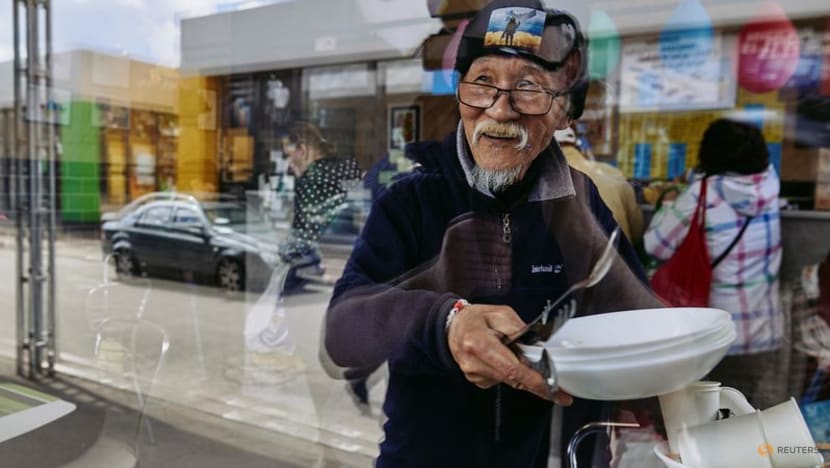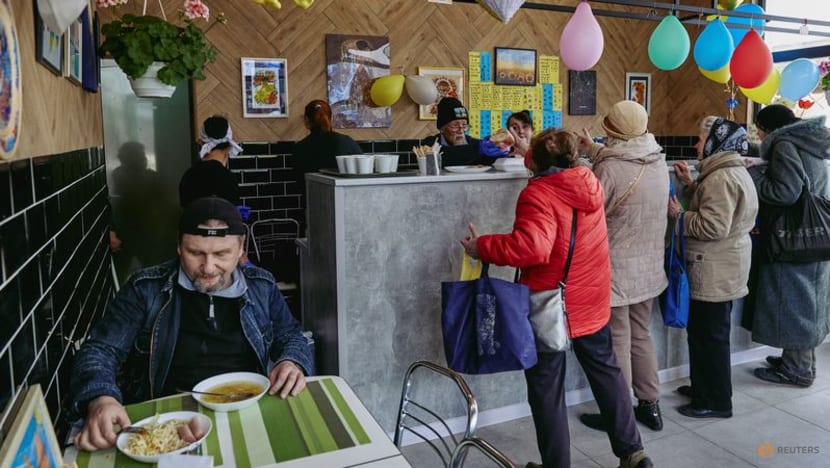 "June, July, August, September, October, November, December - (for) seven months I stayed in the metro, underground, sleeping or eating, and together (with) many, many Ukrainian people," Tsuchiko said.
FuMi Caffe serves about 500 people a day, he said.
Tsuchiko said he had been visiting Ukraine as a tourist in February 2022, when the Japanese embassy urged him to leave as Russia prepared to invade. He went to the Polish capital Warsaw but said he returned two months later.
One visitor to the cafe, Anna Tovstopyatova, said she had come to make a donation.
"It's great that there are so sincere people with an open heart and soul, who sacrifice their life and time to help and give hope," Tovstopyatova said.
Kharkiv held off Russian forces and Ukrainian forces then pushed Russian troops back towards the border. Despite the retreat, Russian attacks on the city have continued.