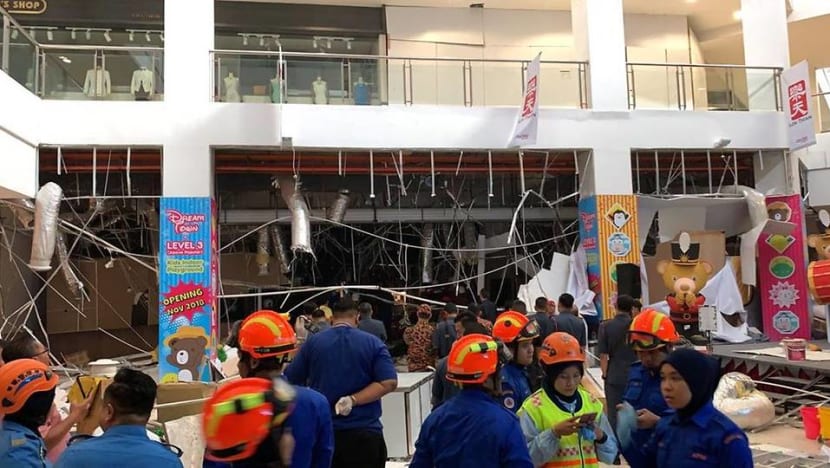 KUCHING: Three people were killed after an explosion rocked a shopping mall in the Malaysian state of Sarawak on Tuesday afternoon (Dec 4). 
A total of 26 others were injured, some of them in critical condition, according to local police. 
Bernama news agency said that the explosion at CityONE Megamall in Kuching could have been caused by a leaking gas tank. 
Two of the men killed were employees of fast food chain NeNe Chicken, local media reported. The outlet was being renovated before its scheduled opening on Wednesday.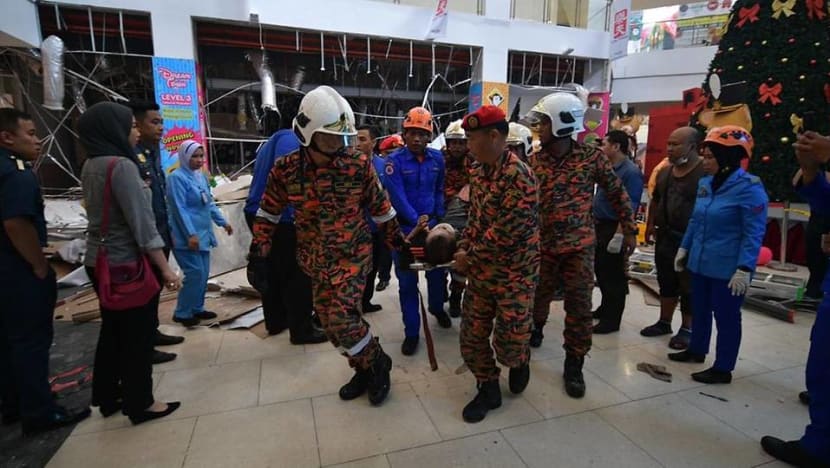 The explosion happened at around 3.30pm.
"We scrambled 39 officers to the scene. We are investigating the cause of the explosion. It is one of the worst tragedies in the state in years. But it is not a bomb," said Wan Abdul Mubin, head of the fire rescue department in the state capital Kuching.

A statement by Sarawak authorities said the blast occurred at the NeNe Chicken fast food restaurant.
Videos of the scene have been circulating on social media, with one of them showing a hoarding with "NeNe Chicken" printed on it being torn apart in the blast. 
Another video uploaded by Bernama shows the ground floor of the shopping mall strewn with debris. Shouting and screaming can also be heard.
"I was purchasing a pizza in front of the shop when suddenly a strong explosion occurred," George Sting, 39, told Bernama.
"The workers in the shop immediately ran out," he said, adding that some were seriously injured.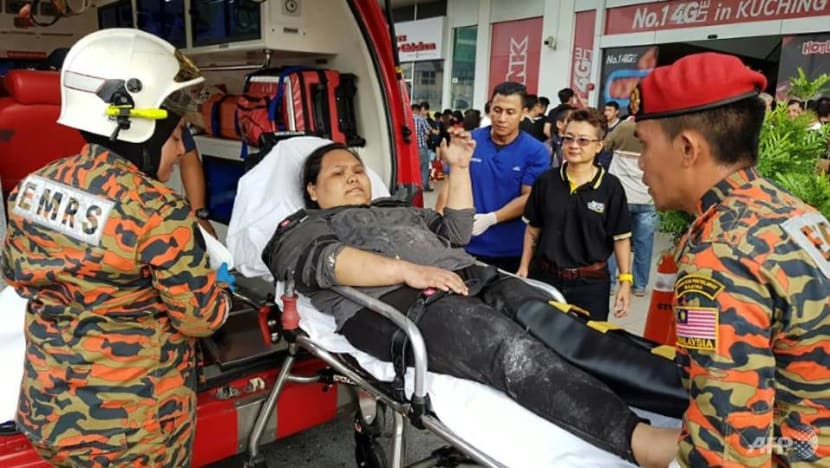 Photos circulating on social media also show some victims bleeding from the head. Several casualties also had their clothes torn by the force of the explosion. 

At least one casualty suffered burns to his face and hands.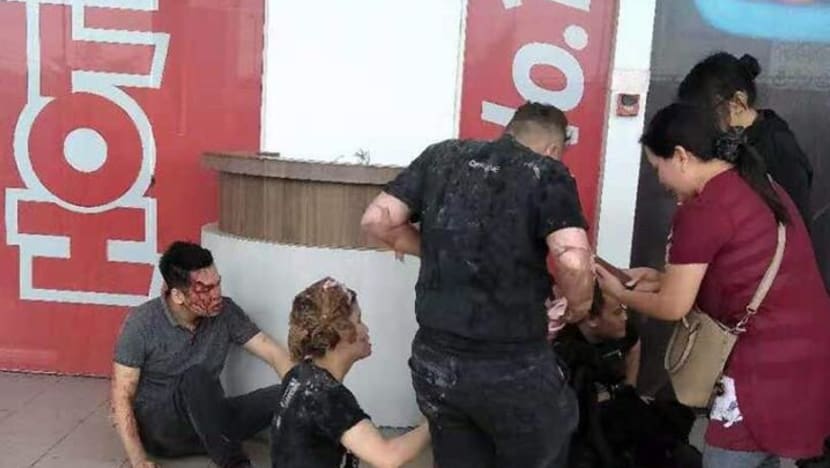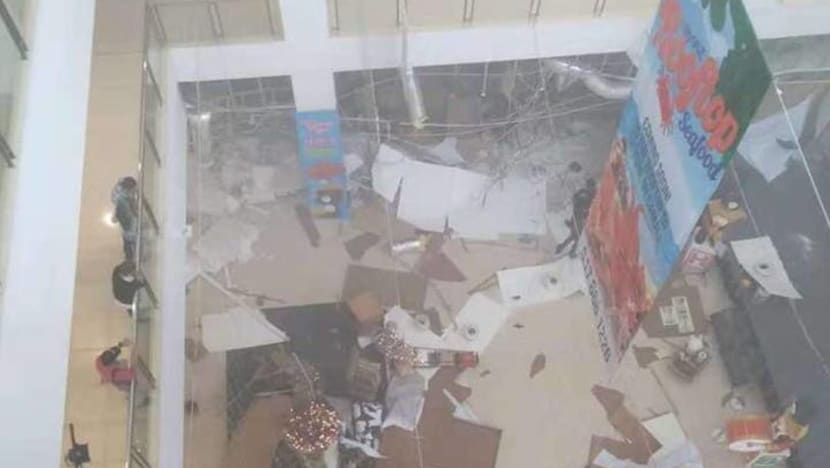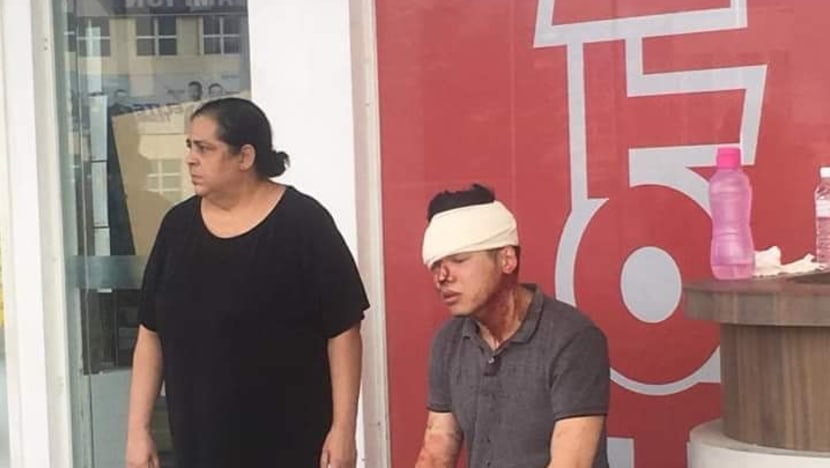 Most of the people injured are believed to be mall employees and workers renovating the food outlet, The Malaysian Insight reported. 

A witness described hearing a loud explosion and feeling the whole building shake, the report added. 

Another eyewitness, Grace Lee, 23, told Bernama that there was an announcement by the mall management telling visitors to leave the premises immediately. 
The explosion also caused tables at a pizza restaurant to "fly", said eyewitness Wina Simon.