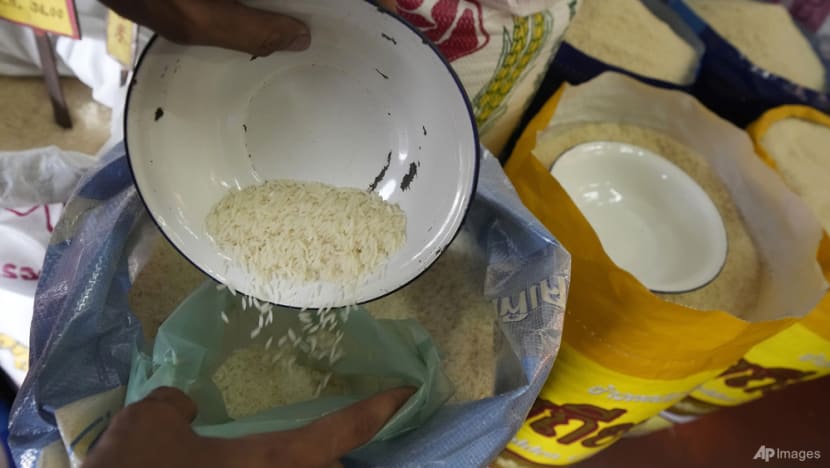 India's Ministry of External Affairs said on Tuesday (Aug 29) the country had decided to allow rice exports to Singapore.
India and Singapore enjoy a very close strategic partnership, characterised by shared interests, close economic ties and strong people-to-people connection, the ministry said in a statement.
"In view of this special relationship, India has decided to allow export of rice to meet the food security requirements of Singapore. Formal orders in this regard will be issued shortly," a spokesperson for the ministry said in a statement. 
Last month, India surprised buyers by imposing a ban on exports of widely consumed non-basmati white rice, following a ban on broken rice exports last year. 
The exports of non-basmati white rice accounts for about a quarter of its total exports. 
The move would "ensure adequate availability" and "allay the rise in prices in the domestic market", the country's consumer affairs and food ministry then said.
India, which is scrambling to rein in inflation ahead of state elections later this year, on Friday also expanded curbs on rice exports with a 20 per cent duty on parboiled rice effective until Oct 15.
India accounts for more than 40 per cent of world rice exports, and low inventories with other exporters mean any cut in shipments could further inflate food prices already driven up by Russia's invasion of Ukraine last year and erratic weather.
In July, the Singapore Food Agency (SFA) said Singapore is in close contact with Indian authorities to seek exemption from the country's ban on the export of non-basmati rice.
India accounted for about 40 per cent of Singapore's imported rice in 2022, said SFA, adding that the latter imports rice from more than 30 countries.