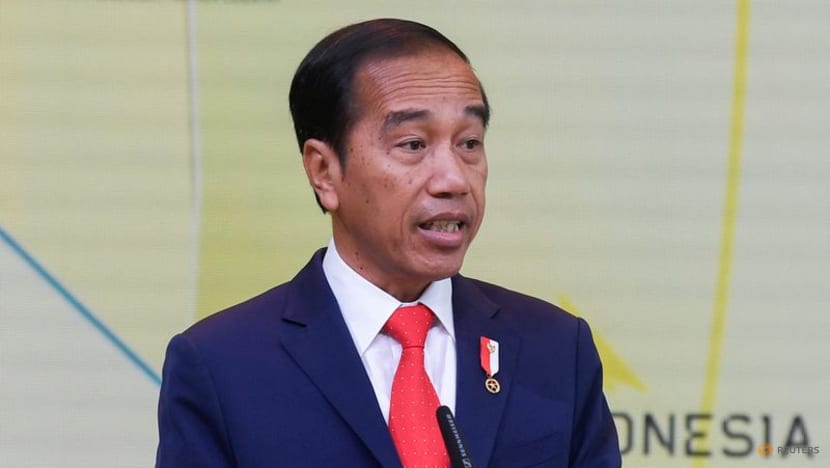 JAKARTA: Indonesia and Singapore on Monday (May 8) condemned an attack on an Association of Southeast Asian Nations (ASEAN) convoy delivering humanitarian aid in Myanmar's Shan State.
Myanmar's shadow National Unity Government, which is allied with the anti-junta militias, the People's Defence Forces (PDF), said it was not aware of any attack.
The PDF in Taunggyi District where the attack reportedly took place did not immediately respond to a request for comment.
Singapore's Ministry of Foreign Affairs said two staffers from the Singapore embassy in Yangon were part of the convoy, but are safe and have returned to the city.
"It is critical to safeguard the safety of humanitarian and diplomatic personnel, to ensure that they can continue their operations and provide necessary aid to those in need," said a spokesperson.
"Singapore urges all parties to refrain from violence, in accordance with the five-point consensus. Only constructive dialogue among all key stakeholders in Myanmar can facilitate a peaceful solution in the interests of the people of Myanmar."
The consensus refers to a peace plan agreed upon between ASEAN and the junta in 2021, months after it overthrew the elected government of Nobel laureate Aung San Suu Kyi. It has yet to be implemented.
At a press briefing in Labuan Bajo, a fishing town in East Indonesia where the 42nd ASEAN summit will be held this week, Indonesian President Joko Widodo on Monday stressed the need to end the violence. 
"What I want to emphasise is that (the attack) does not affect ASEAN and Indonesia's resolve to once again call for an end to violence. Stop using force ... Because the citizens will be the victims, nobody will emerge as winners in such conditions," he said in Bahasa.
"I urge that we sit together (and) create space for dialogue to find a solution together."
As chair of ASEAN this year, Indonesia had launched a quiet effort to make a breakthrough in the crisis in Myanmar, with its diplomats having held more than 60 "engagements" with all parties involved, said its foreign minister earlier this month. 
Additional reporting by Taufiq Zalizan and Grace Yeoh.