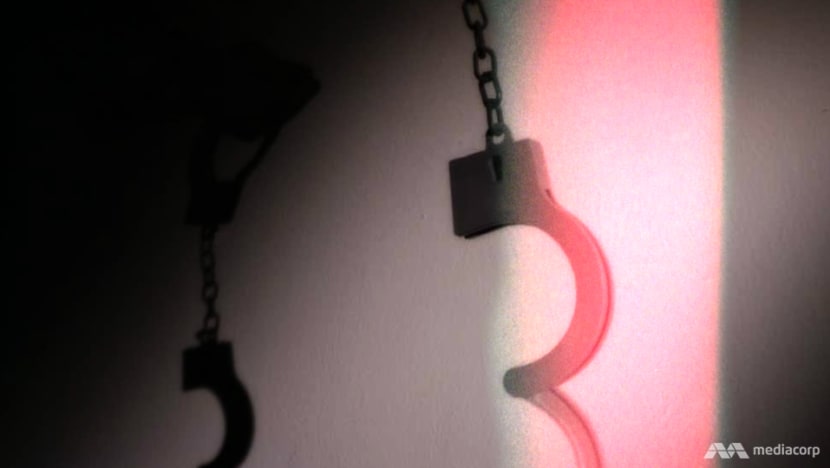 KUALA LUMPUR: A man convicted of 623 sexual offences against his daughter had his sentence reduced from 48 to 40 years on Friday (Oct 12). 
The 37-year-old father was sentenced on Sep 8 last year, after pleading guilty to sodomising, raping and sexually abusing his 15-year-old daughter. He later appealed against his sentence.

A Malaysian judge on Friday agreed to reduce his jail time, but retained the 24 strokes of the cane that the man will receive.
"Deep in your heart, you alone know what happened and only you can tell the pain your child had suffered. So do repent," Judge Azman Abdullah said to the man in court. 
The father of three girls was the first in Malaysia to be accused of hundreds of sexual charges.

He is divorced from his wife and had full custody of his eldest child, and he committed the offences in the master bedroom of his house in Petaling Jaya between January and July in 2016.
The victim told her mother about the incidents after she found out that her father was bringing her two younger sisters to stay with them.
The man's ex-wife lodged a police report on Jul 25 last year. He was arrested the following day. 

Last year, the court ordered the man to undergo rehabilitation counselling for 10 years and be placed under police supervision for three years after serving his jail term.
The man has to pay RM10,000 compensation to the victim or face another 12 months in prison. He was also ordered to be placed under a RM10,000 deposited bond of good behaviour with one surety for five years, along with 240 hours of community work for six months.