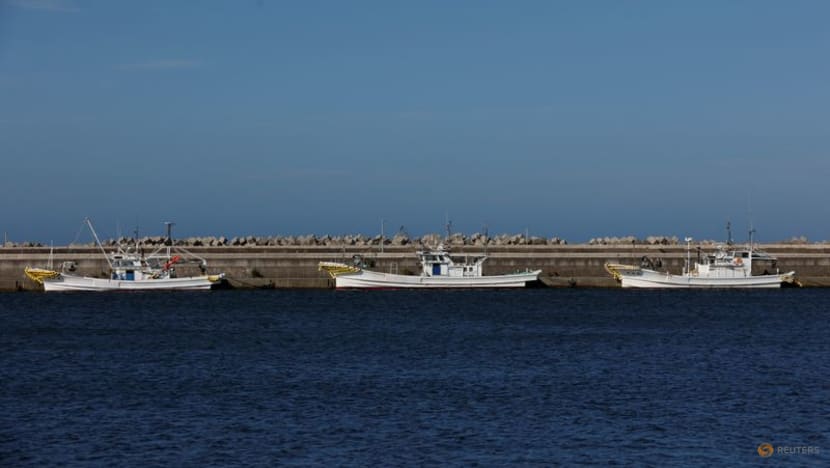 TOKYO: Japan has told the World Trade Organization (WTO) China's ban on Japanese seafood after the release of treated radioactive water from the Fukushima nuclear plant was "totally unacceptable", the Japanese foreign ministry said late on Monday (Sep 4).
In a counterargument to China's Aug 31 notification to WTO on its measures to suspend Japanese aquatic imports that started last month, Japan said it would explain its positions in relevant WTO committees and urged China to immediately repeal the action.
Some Japanese officials have signalled the possibility of filing a WTO complaint over China's seafood import ban, which the US ambassador to Japan said last week was something the United States would support.
Japan will explain the safety of the released water at diplomatic forums, including the ASEAN Summit in Indonesia and the G20 Summit in India this month, chief Cabinet secretary Hirokazu Matsuno told reporters on Tuesday.
"Nothing is decided about a Japan-China leaders' meeting," added Matsuno, Tokyo's top government spokesperson. Japanese Prime Minister Fumio Kishida and China's Premier Li Qiang will attend the ASEAN and G20 summits, while Chinese President Xi Jinping is skipping both conferences.
In a separate statement on Monday, Tokyo's foreign ministry said Japan has also asked China to hold discussions over the import ban based on the provisions of the Regional Comprehensive Economic Partnership (RCEP) trade pact.
Although marine products make up less than 1 per cent of Japan's global trade, which is dominated by cars, Japan exported about US$600 million worth of aquatic products to China in 2022, making it the biggest market for Japanese exports, followed by Hong Kong.
To ease the pain of losing that seafood demand, Japan will spend more than 100 billion yen (US$682 million) to support the domestic fisheries industry.