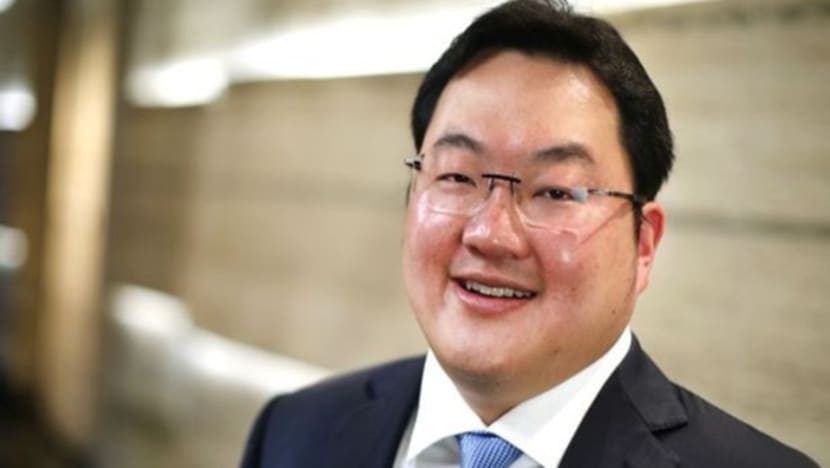 KUALA LUMPUR: Fugitive Malaysian businessman Low Taek Jho or Jho Low will be charged in absentia on Tuesday (Dec 4). 

Four other individuals will also be charged together with the 36-year-old in separate courts. 

It is understood that their charges are related to the 1Malaysia Development Berhad (1MDB) scandal.

Jho Low, who is being hunted by police and wanted in several countries, is believed to be hiding either in China or Abu Dhabi. His actual whereabouts are still unknown. 
Prior to this, the Malaysian Immigration Department had revoked Jho Low's passport at the request of the country's anti-graft agency following its investigations into the 1MDB scandal.

Last month, the US Justice Department filed charges against Low and two Goldman Sachs bankers accused of laundering billions embezzled from 1MDB. 
He was also slapped with eight charges of money laundering at a Malaysian court in August, but has maintained his innocence. 
Low allegedly played a central role in plundering 1MDB. He was believed to be an associate of Malaysia's former leader Najib Razak, whose government lost power in May in large part due to allegations that the then prime minister was involved in the vast fraud.