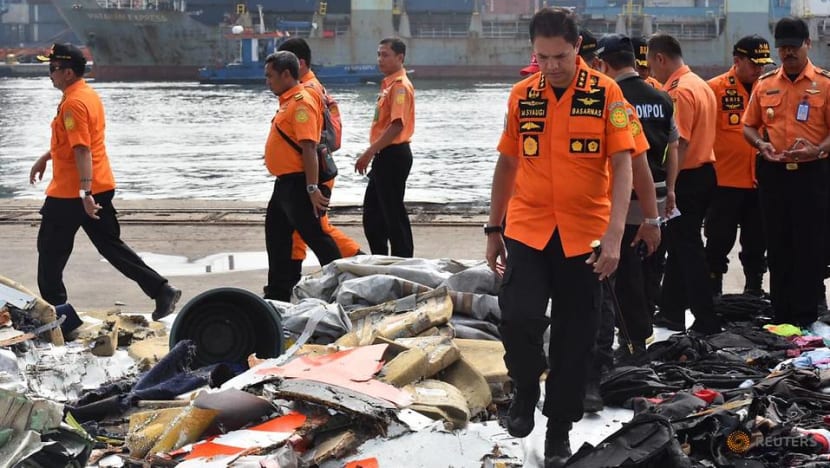 JAKARTA: Accidents like the deadly crash of Lion Air flight JT610 are a "risk of transportation", said Indonesia's body charged with investigating transport safety deficiencies, a day after another mass-casualty aviation disaster in the country.
"Where there is transportation, there will be accidents. Everywhere it's like that," said Mr Haryo Satmiko, deputy chairman of the National Transportation Safety Committee (KNKT).

"This accident is sad and we are always working and hope that it will not happen again. Accidents are a risk of transportation."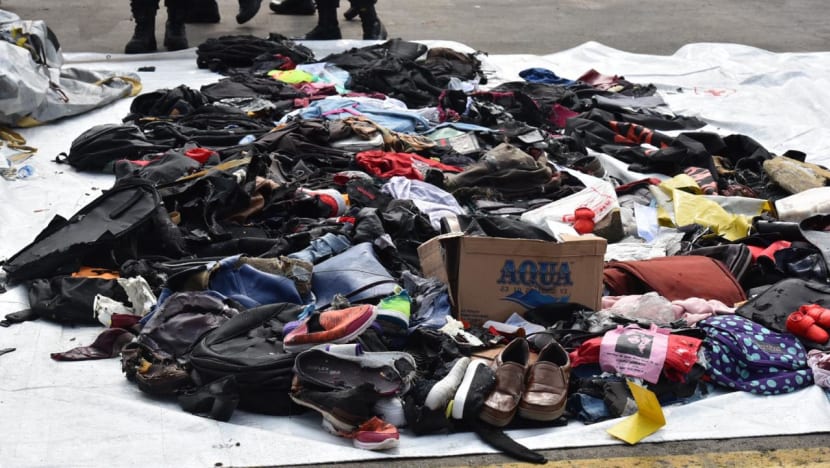 He was responding to questions from reporters over the damage another deadly accident involving a local operator would do to Indonesia's aviation safety reputation. 
There are currently no reports of any survivors from the crash of JT610, which had 189 passengers and crew on board.

It comes less than four years after AirAsia flight QZ8501 crashed, also resulting in the deaths all of those on board, as well as other deadly fatal incidents over recent years.

"We need to pray more," Mr Haryo said.

KNKT is in the early stages of what is likely to be a lengthy investigation into the cause of the crash, which occurred only 13 minutes after the near-new Boeing 373 Max 8 took off from Jakarta's Soekarno Hatta airport.

It was bound for Pangkal Pinang, but after requesting to return to base, the aircraft lost radar contact and was seen falling nose first into the sea by nearby fisherman.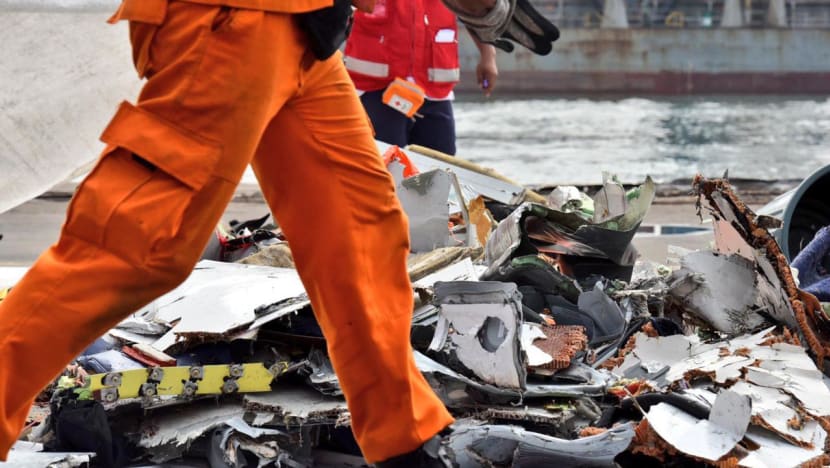 Aircraft accident investigator Ony Soerjo Wibowo said voice recordings between the pilot and flight control were being examined, including the requests to turn back, but he refused to divulge any further details about what was said.

"It takes quite a long time to do analysis, verify, evaluate and compare with other data," he said. 
A preliminary report is expected to take one month while the black box recordings, once located under the sea, could take one year to be analysed.

PLANE WAS "ERRATIC" BEFORE FLIGHT
Early non-official analysis of the flight data suggests the speed and altitude of the plane were erratic before its plunge. The aircraft had also experienced issues with unreliable speed on its previous flight from Denpasar but was cleared to fly, according to Lion Air.

"Unreliable airspeed is basically when data on the captain's side doesn't match the co-pilot's side," said a professional pilot for another airline.

"Once you've diagnosed it, you need to isolate it so it doesn't affect inputs to and from the flight control system, possibly something that wasn't done," he said.

"With bad information in, it will give you bad information out. It's possible the aircraft had trimmed all the way nose-down leading to the autopilot disconnecting and the inevitable dive."

He said basic flying principles should have allowed the pilots to safely visually land the plane, but it was impossible to assess without information from the black box.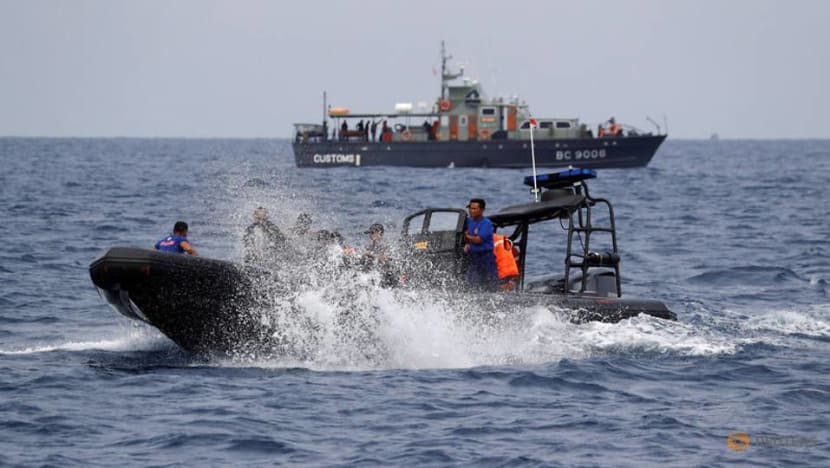 Mr Ony would not confirm whether investigators had checked the Lion Air log books or mechanical records of the aircraft to check on its clearance to fly following the earlier problems. 

"The data is a secret. We will have to compare it with the data from the black box. What we infer from it, we will have to tell you later," Mr Ony said.

The pilot said if the speed test system had been repaired, the only testing that would have been performed on it following that would be electronically on the ground. 
He suggested a test flight could have avoided a crash with a flight full of passengers.

SEARCH FOR BLACK BOX CONTINUES
Indonesia's carriers have previously faced bans from flying in European Union and US airspace due to safety concerns. Seven Lion Air aircraft have been damaged beyond repair in accidents since the airline was founded in 1999, according to Aviation Safety Network.

The Australian government has advised officials and government employees not to fly with the airline, following the latest accident.

Meanwhile, the search continued for the jet's main body, which crucially contains the black box, and potentially many of the passengers' bodies.
Indonesia's search and rescue agency BASARNAS said Tuesday that finding it was the main priority and had deployed, with other agencies, 50 divers, a ping locator, a multibeam sonar and a rigid inflatable boat. The mission was continuing 24 hours around the clock.

Weather conditions were favourable for surface and underwater operations and were forecast to remain good for the next seven days.

At least 12 bodies have been recovered so far along with more than a dozen bags of personal belongings, including clothing, shoes, handbags, passports and phones.

Local media reported that more than 150 families had provided their DNA to assist with body identification.

New discoveries of plane debris were also brought to Jakarta's international container port where they were sent for further forensic examination.