PUTRAJAYA: Johor Crown Prince Ismail Sultan Ibrahim is a "little boy" and should not comment on matters that he is not familiar with, Malaysian Prime Minister Mahathir Mohamad said on Monday (May 6).
Speaking during a group interview ahead of the Pakatan Harapan government's first anniversary, Dr Mahathir said: "This TMJ (crown prince), he is a little boy ... Well, he is stupid because he doesn't know what is happening."
"So, don't talk. If you don't know anything, don't talk," the prime minister was quoted as saying by the Star.
He has been involved in a series of disagreements with the Johor royals since returning to power last May.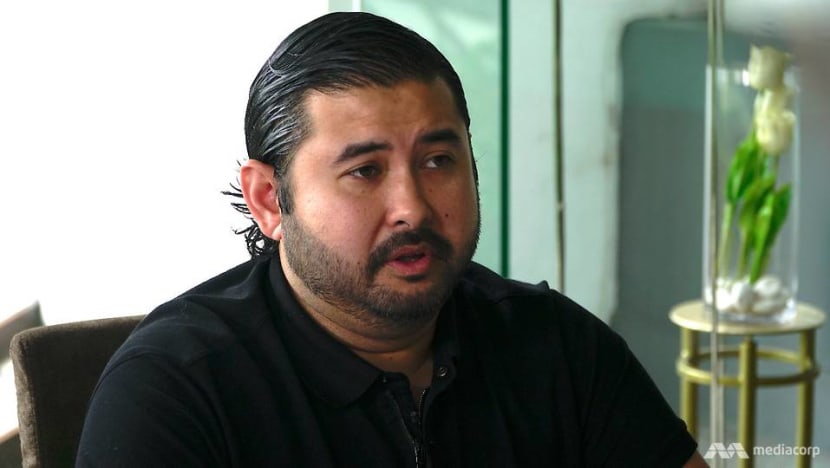 Meanwhile, the outspoken crown prince has not shied away from criticising Dr Mahathir and the federal government over matters that he deems will affect the royal institution.

He has opposed vehemently the ratification of the Rome Statute of the International Criminal Court and insisted that the power to appoint the state's chief minister resides with the Johor sultan.
He has stated that outsiders should not interfere with Johor's affairs and even suggested that the people need to change the prime minister.
Last week, the Johor palace came under scrutiny for an alleged land transfer to the sultan involving a parcel of land earmarked for the Johor Bahru-Singapore Rapid Transit System. The crown prince said the palace was not given due credit when it gave away land and money to the people and the government.
On Twitter, he challenged a certain "Kadir" to proceed to "finish off" the royalty as planned in a meeting at Menara Ilham. 
He was believed to be referring to Mr A Kadir Jasin, the prime minister's media adviser, who frequented Menara Ilham for meetings with the Council of Eminent Persons.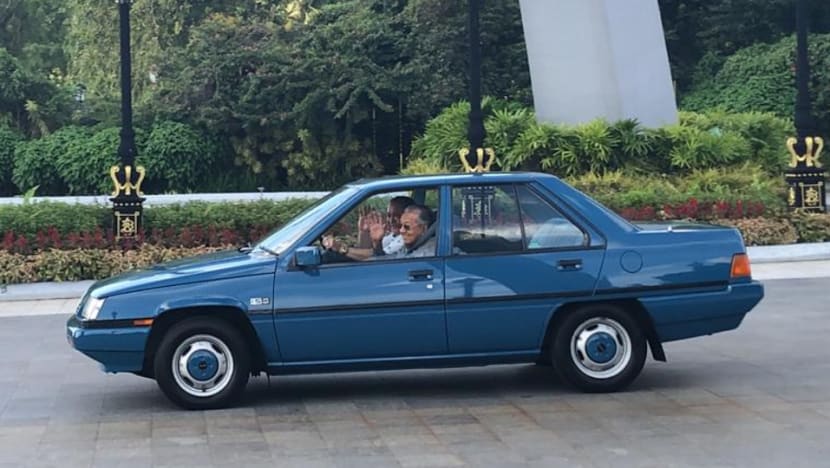 Dr Mahathir, while using strong words to describe the crown prince, downplayed the rift between him and the Johor sultan.
When asked whether there is any tension with the sultan, Dr Mahathir said on Monday: "No, I don't see anything because I went to see him and he drove me to the airport."
"I don't want to comment on the sultans because if I say anything that is not good then it's not nice because he is the sultan," he said, according to the Malaysian Insight.