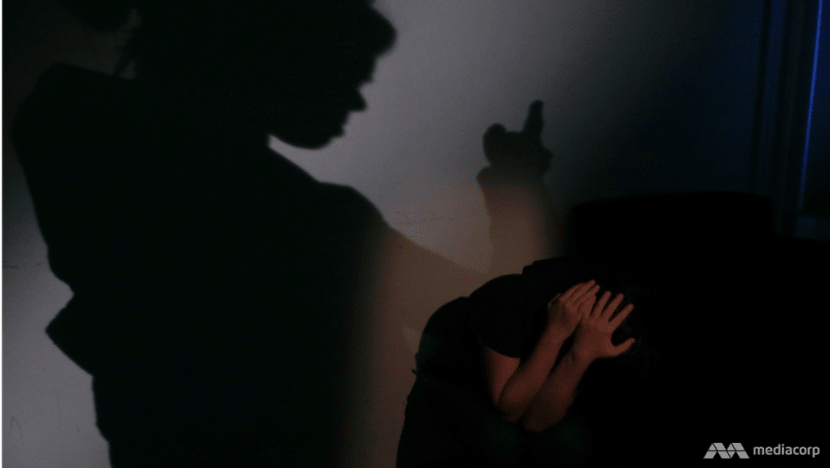 KUALA LUMPUR: A 10-year-old boy in the Malaysian state of Selangor died after he was allegedly beaten by his father, police said on Thursday (Dec 6). 
Police were alerted by a doctor after the boy, who was unconscious, was taken to Serdang Hospital by his family on Wednesday night. 
"The boy was confirmed dead and an examination found physical injuries to his head, body, legs and arms as well as bruises all over his body," said Kajang district police chief Ahmad Dzaffir Mohd Yusoff. 

A postmortem also revealed that the boy died due to blunt force trauma to the whole body, he added. 
The boy's father has been arrested. According to local media, the 43-year-old is a priest in a temple. 
The boy, who is the second of three siblings, had been under the care of his father after his mother left home two months ago.