COVID-19 curbs to be eased in 5 Malaysian states as they move to phase 2 of national recovery plan
KUALA LUMPUR: COVID-19 restrictions will be eased in five Malaysian states on Jul 5, as they transition into phase 2 of the national recovery plan, said Senior Minister Ismail Sabri Yaakob on Saturday (Jul 3). 
These states are Kelantan, Terengganu, Perak, Pahang and Perlis.

Speaking during a joint press conference with Finance Minister Tengku Zafrul Abdul Aziz, the senior minister said more businesses will be allowed to reopen in these states, including shops selling stationery and computers, bookstores as well as telecommunication shops.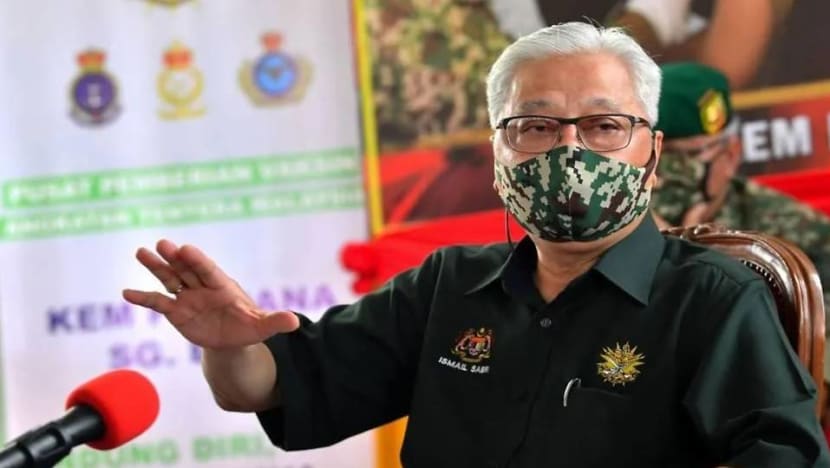 "Inter-district and interstate travel is still prohibited, but teachers and students who are taking their major examinations this year would be able to travel to their school for classes," Mr Ismail Sabri said. 
Long-distance married couples can also travel to meet each other, but only for emergencies or under special circumstances with police permission, he added. 
"Businesses in essential sectors can also increase their manpower to 80 per cent (from the current 60 per cent), but employers need to ensure that social distancing and other standard operating procedures are adhered to."
The finance minister explained that parameters for transitioning into the various phases of the national-level recovery plan will now be applied at the state level. These parameters include daily case averages, intensive care unit (ICU) occupancy levels and vaccination rates.

This, he said, would allow individual states to transition earlier, as their local numbers had already shown great improvement, rather than wait for the national average to be attained, which might take longer.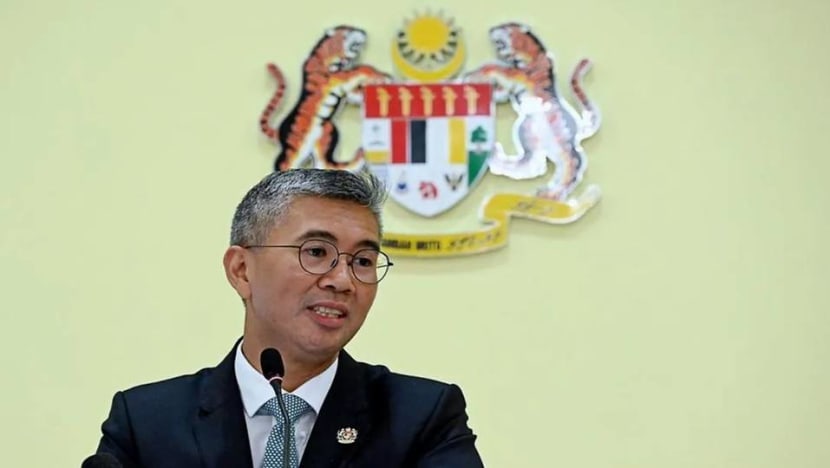 "This refinement was suggested as a means of giving autonomy, incentive and hope to each state to continue breaking the chain of infection, increase their vaccinations and thus transition into the next phase," said Mr Tengku Zafrul. 
When asked if a state could be asked to reimpose stricter restrictions if its case numbers or ICU occupancy take a turn for the worse, he said this would first be discussed at the National Security Council's (NSC) technical committee, before being brought to the main council for a decision. 
Malaysia is currently in the first phase of a four-phase National Recovery Plan. As announced previously, new daily COVID-19 cases will have to be at an average of 4,000 before moving to phase 2.
The government will also take other parameters such as ICU occupancy and vaccination rates into consideration before transitioning to the next phase. 

To enter phase 3, daily cases have to fall below 2,000, the public healthcare capacity is at a comfortable level with enough ICU beds, and 40 per cent of Malaysia's population will need to have received both vaccine doses.
The fourth and final phase is expected to be implemented by the end of October at the earliest when daily cases fall below 500 and 60 per cent of the population has been fully vaccinated.
On Saturday, Malaysia logged 6,658 new cases, of which 3,047 were in Selangor state. There are now more than 770,000 cases nationwide.
Many parts of Selangor state and Kuala Lumpur, have been placed under an enhanced movement control order (EMCO) from Saturday until Jul 16, in a bid to halt the rising trend of COVID-19 cases in these areas. 
The EMCO entails stricter curbs such as residents being barred from leaving home after 8pm, while only one person per household is allowed to run errands. 

Download our app or subscribe to our Telegram channel for the latest updates on the coronavirus outbreak: https://cna.asia/telegram