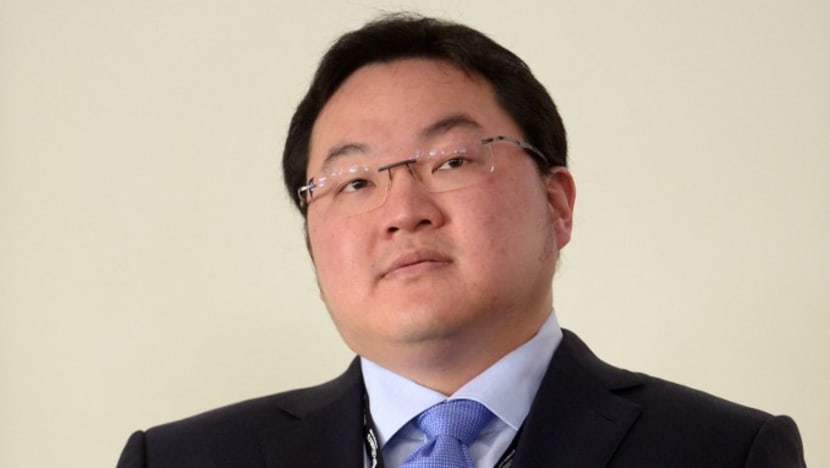 KUALA LUMPUR: Fugitive Malaysian financier Jho Low, wanted for his key role in the multibillion-dollar 1MDB scandal, is believed to be hiding in Macao, Malaysia's anti-graft agency said on Tuesday (May 30), confirming an earlier report by Al Jazeera.
Al Jazeera had cited a written response from the Malaysian Anti-Corruption Commission (MACC) to its queries on Low's whereabouts.
"This was also confirmed by several individuals who have seen Jho Low in Macao," Al Jazeera quoted the MACC as saying.
The MACC confirmed to Reuters it had issued the remarks to Al Jazeera, but did not elaborate. Macao's police and government did not immediately respond to Reuters requests for comment.
Low, whose full name is Low Taek Jho, has been charged in Malaysia and the United States for allegedly masterminding the theft of US$4.5 billion from state fund 1Malaysia Development Berhad (1MDB). He has consistently denied wrongdoing.
Malaysian authorities have previously said Low was believed to be in China, though Beijing has denied that.
According to Al Jazeera, the MACC's comments come just weeks after the arrest of Kee Kok Thiam - a Malaysian associate of Low and a suspect in the 1MDB case, who it said was deported from Macao for overstaying his visa.
The report said Kee had confirmed to MACC that he had met Low and other 1MDB fugitives and suspects in Macao.
Low told Kee "not to return to Malaysia as a witness in the 1MDB case", Al Jazeera quoted the MACC as saying.
Reuters could not reach Kee for comment.
The MACC confirmed earlier this month that an unnamed Low associate who had been on the run since 2018 was repatriated by anti-graft authorities, following cooperation with international law enforcement agencies.
Malaysian police had said in 2018 that Low was believed to have left Macao for an unknown destination, citing an email from Macao authorities.
The Macao Judiciary Police at the time confirmed they had sent a response to Malaysia but would "not disclose personal entry and exit information".