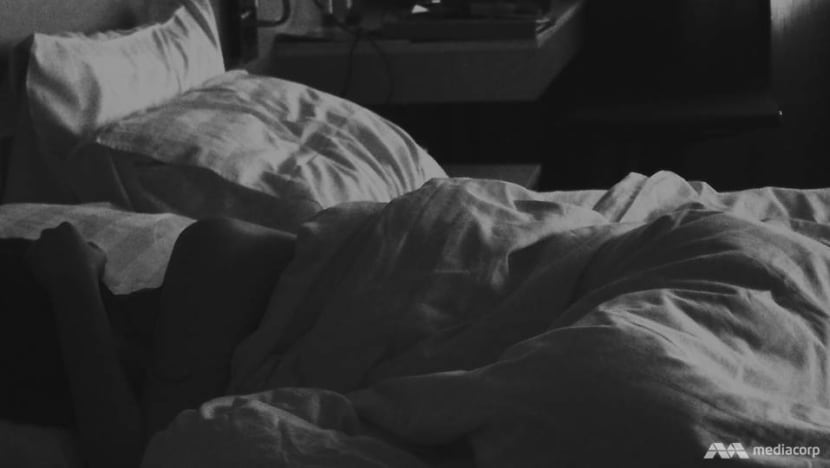 KUALA LUMPUR: The Malaysian government has no plans to make marital rape a crime because it is difficult to prove such cases in court, said Deputy Minister in the Prime Minister's Department Mohamed Hanipa Maidin on Tuesday (Oct 30).

If brought to court, such cases often result in the accused being discharged instead of convicted, he added.

"That is why, the government, taking into account all factors, feels it is not the time yet to make marital rape a crime.

"However, if there are cases involving domestic violence, Section 375A of the Penal Code is applied to protect the rights of women," he said in parliament in response to a question from Petaling Jaya Member of Parliament Maria Chin Abdullah.

According to a Malay Mail report, Hanipa said when rape involves a spouse, there is "inherent doubt" and any benefit of the doubt in criminal cases must be given to the accused.

"We can turn (marital) rape into a crime to protect the women, but what use is it to have a criminal section when the possibility of conviction is very small?" he said in parliament.