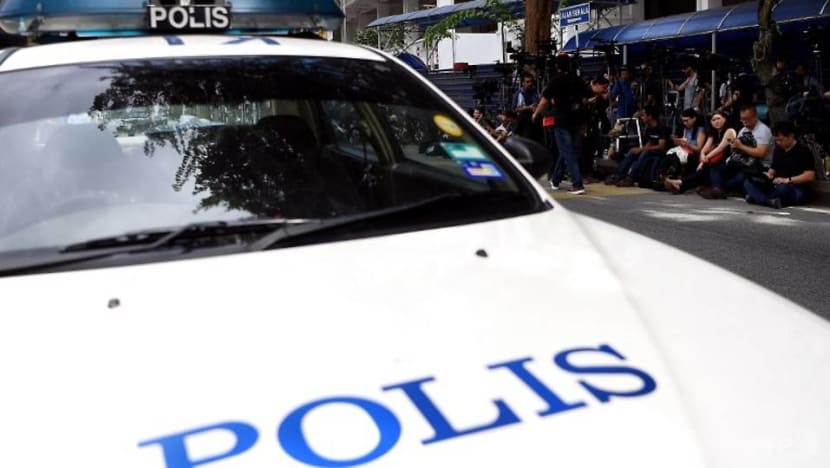 KUALA LUMPUR: Malaysia has suspended seven police officers after RM7.9 million (US$1.9 million) allegedly disappeared following a police search of a condominium unit in Kuala Lumpur.
The Sep 8 search was conducted by the police's narcotics unit after the home owner's employee was arrested and tested positive for drugs, the New Straits Times reported.
Inspector-General of Police Mohamad Fuzi Harun said on Thursday (Nov 1) that the seven police officers involved were suspended following an investigation.

"The investigation papers have been completed and handed over to the public prosecutor's office. We will wait for their directive before taking further action," he told reporters.
Another 20 people have been detained in relation to the case, the New Straits Times report said. 
Local media reports said that at the time of the search, the 50-year-old owner of the condominium unit was in Jakarta.
He claimed that when he returned home, he found the RM7.9 million missing along with his car keys. The money had been kept in his bedroom, a safe and in one of his cars.
Investigators have recovered RM4.2 million so far, reports said. Another RM1.4 million was seized as part of a drug-related probe, and the police are still trying to recover RM2.3 million.