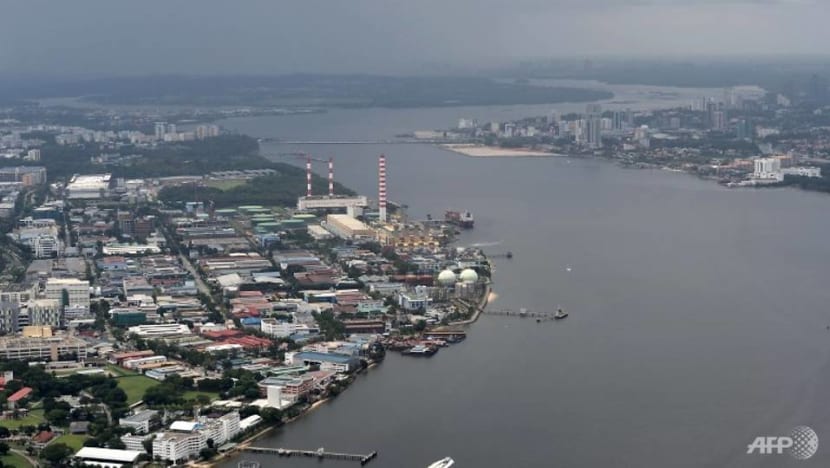 SINGAPORE: Malaysia has proposed to Singapore that both countries "cease and desist" from sending assets into what it called a "disputed area" from midnight on Dec 8, Malaysia's Foreign Affairs Minister Saifuddin Abdullah said on Friday (Dec 7). 

"The action to desist would be undertaken without prejudice to either Malaysia or Singapore's position on maritime boundary claims over the area in question," he added in a press statement.

Singapore's Ministry of Foreign Affairs rejected the proposal, stating that it remains ready to discuss the issue. 
"Singapore remains ready to discuss this issue with Malaysia in a constructive manner in the spirit of preserving our important bilateral relationship," MFA said in a statement to the media on the same evening. 
"However, Singapore does not agree with Malaysia's proposal for both countries to cease and desist from sending assets into the disputed area."

"It is the hope of the Malaysian government that the meeting could be convened sometime in the middle of this month," he said, adding that the proposals were communicated through the Singapore High Commissioner to Malaysia.
The Malaysian statement came shortly after Singapore Defence Minister Ng Eng Hen warned Malaysian government vessels in Singapore waters to leave the area.

There have been 14 intrusions by Malaysian government vessels in Singapore territorial waters in the last two weeks, Transport Minister Khaw Boon Wan said at a media briefing on Thursday.

The intrusions come after Malaysia extended its Johor Bahru port limits in October - a move that Singapore has called a "serious violation" of its sovereignty and international law.

Singapore has lodged a "strong protest" with Malaysia over the extension of its port limits, and asked that its neighbour amend a gazette notification through which the changes were announced in October.
Mr Khaw also stressed that Singapore will not hesitate to take firm action against intrusions and unauthorised activities in Singapore's territorial waters. 
The minister announced on Thursday that in view of the "provocative developments", Singapore has decided to extend its port limits off Tuas.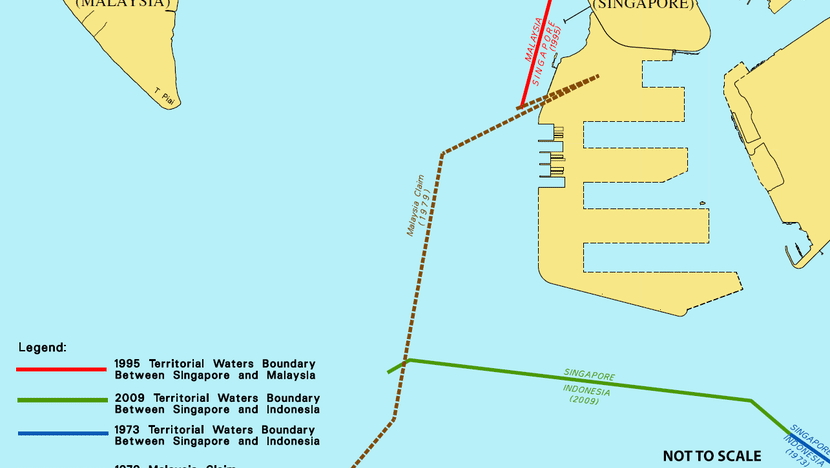 In response, Mr Saifuddin said on Friday that Malaysia has communicated its protest to Singapore over its decision to extend its port limits, calling it "a clear violation of Malaysia's sovereignty and international law".
He added: "Of course, all governments are duty-bound to defend the nation's sovereignty. Equally, it is the responsibility of the people to unite behind the government should this occur. Malaysia would do the same if the situation warrants it. 
"However, not all disagreements should be seen in terms of challenges to a principle. Rather, all disagreements must be worked through in a spirit of dialogue and cooperation."
Singapore's Ministry of Transport had said earlier this week that Singapore stands ready to engage with Malaysia to resolve these matters amicably, in accordance with international law.