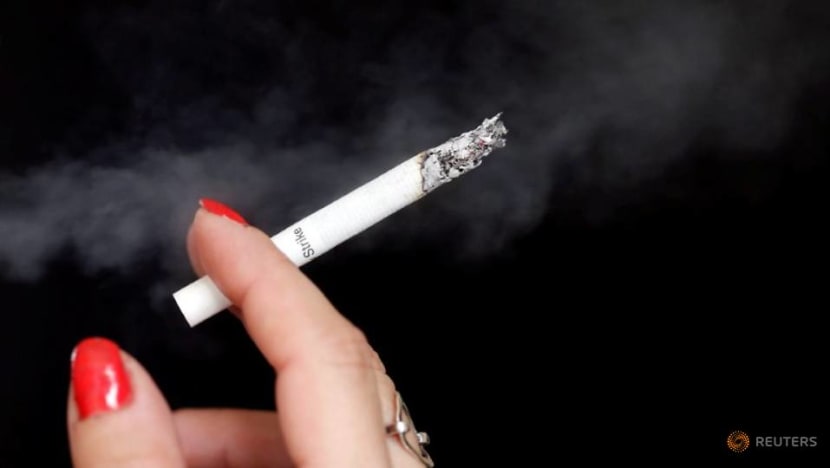 KUALA LUMPUR: Malaysia will increase cigarette prices by the end of this month, said Health Minister Dr Dzulkefly Ahmad on Tuesday (Oct 16). 
He said the prices of tobacco products including cigarettes had to be raised due to an increase in taxes under Regulation 8A of the Tobacco Revenue Control Regulations 2004.

"The recent implementation of the Sales and Service Tax (SST) will cause prices for all types of tobacco products, including cigarettes, to be increased," Dr Dzulkefly told reporters at the Parliament lobby. 
Dr Dzulkefly also said that a Member of Parliament was among eight people fined for smoking in the Parliament building on Monday, the first day the building became a smoke-free zone. 
Dr Dzulkefly also announced that Malaysia has raised the minimum age to purchase alcohol to 21 from 18, effective immediately.
Retailers will now be required to display a sign stating that alcohol can be harmful to health, and separate alcoholic drinks from other food or beverages, he added. 
Dr Dzulkefly said that the same rules must also be complied with by the organisers of Oktoberfest.​​​​​​​