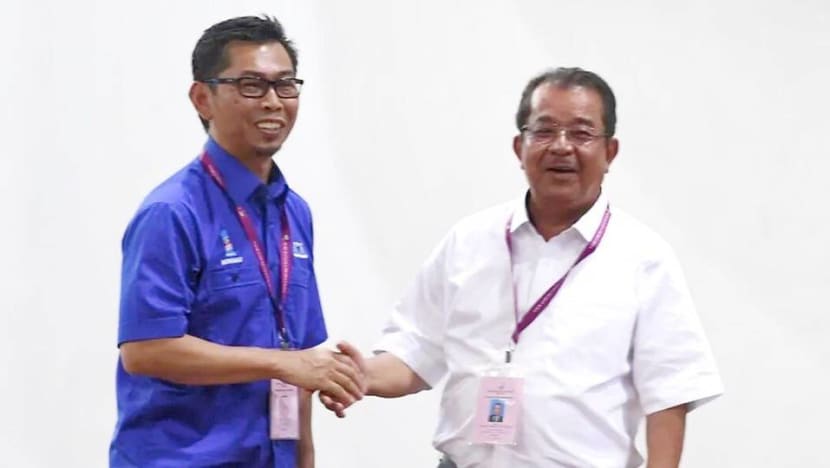 BEAUFORT: Barisan Nasional (BN) retained the Kimanis parliamentary seat after winning the by-election on Saturday (Jan 18) with a 2,029-vote majority.
Its candidate Mohamad Alamin, 48, garnered 12,706 votes, while his contender Karim Bujang, 67, from Parti Warisan Sabah (Warisan) secured 10,677 votes.
The result of the by-election was announced by Kimanis by-election returning officer Jupari Etok, who is also Beaufort's district officer, at the vote tallying centre at Dewan Datuk Seri Panglima Hj Mohd Dun Banir.
A total of 23,383 votes were cast and counted, with a turnout of 79.92 per cent. There were 320 spoilt votes.
The by-election was triggered after the Election Court nullified former MP Anifah Aman's win in the 14th General Election.