Malaysian customs officers among those arrested after robbers steal 50kg of drugs from customs office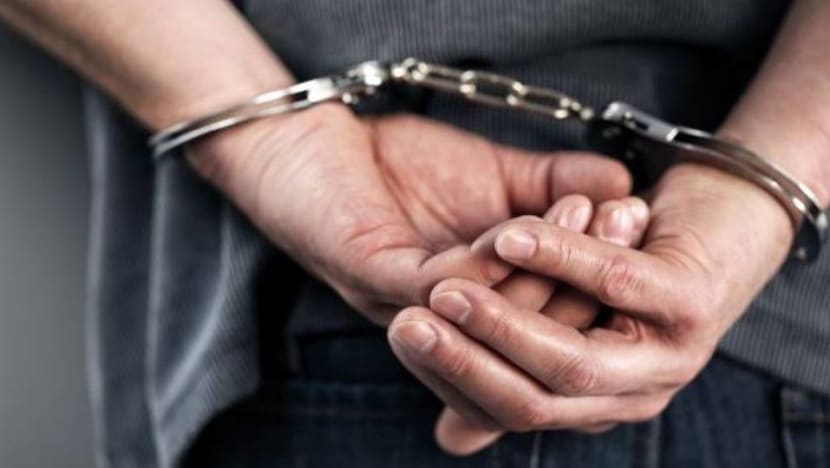 KUALA LUMPUR: Police in Malaysia have arrested two customs officers and three other suspects after a gang of thieves stole about 50kg of ketamine and heroin from a customs storage facility in a heist on Sunday (Aug 5).
The thieves targetted a container that had been recently impounded and stored in the customs department's anti-narcotics unit's facility in Negri Sembilan state, about an hour's drive from the capital city of Kuala Lumpur.

Local reports estimated that the drugs stolen were worth about 30 million ringgit (S$10 million).
The New Straits Times (NST) quoted a police source as saying that 10 men wearing masks entered the customs lot in two four-wheel drive vehicles and a car around 3am.
The men, armed with sticks, beat up two guards and tied them up with masking tape, NST reported. 
"One of the robbers told the guards that they were there to 'recover goods taken from them'," the source was quoted as saying.
The robbers then smashed one of the 10 containers and fled with 80 boxes. The heist took about 15 minutes, according to NST.
The two guards, both in their 50s, were left tied up but eventually managed to free themselves around 5am and alerted their employer before lodging a police report at 8am, said the source.
Subromaniam Tholasy, Customs Director-General, said in a statement on Monday that the police have detained two customs officers, two security guards and a civilian. The suspects are remanded for six days until Saturday, he said. 
The official said the department would conduct an internal investigation and take stern action, including sacking, against any of its officers found to have been involved in the case.

Armed customs officers were deployed at the facility following the break-in, and security has been stepped up at customs storage facilities nationwide, he added.

Source: Reuters/bernama/cna/mz