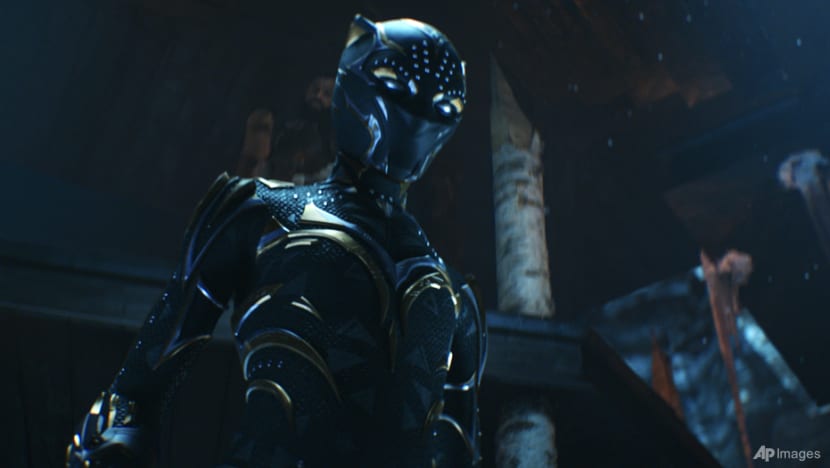 LOS ANGELES: Walt Disney Co's Marvel Studios on Tuesday (Jan 17) announced February release dates for Black Panther and Ant-Man sequels in China, marking the first time in nearly four years that the country has allowed Marvel movies into its cinemas.
Black Panther: Wakanda Forever will arrive in Chinese cinemas on Feb 7 followed by Ant-Man and the Wasp: Quantumania on Feb 17, Marvel announced on Chinese social media network Weibo.
Ant-Man and the Wasp: Quantumania, the third movie about the superhero who can shrink to the size of an insect, will premiere the same day in China as it does in the United States.
Wakanda: Forever, the sequel to 2018's blockbuster hit Black Panther, debuted in global cinemas in November.
The loss of the Chinese market in recent years cost Disney tens of millions of dollars. The first Black Panther took in US$105 million at Chinese cinemas, while the second Ant-Man movie generated US$121 million, according to Box Office Mojo.
The February releases will be the first Marvel films to play in Chinese cinemas since Spider-Man: Far from Home in July 2019.
Chinese officials never explained why they did not allow other movies including Eternals and Shang-Chi and the Legend of the Ten Rings to play in the country.
Disney has refused requests from some countries to edit movies such as Eternals and Doctor Strange and the Multiverse of Madness to remove references to same-sex relationships.