SEOUL: North Korea's Kim Jong Un on Friday (Sep 8) marked the country's founding anniversary with a parade and diplomatic exchanges in which he vowed to deepen ties with China and Russia.
The event, attended by a slew of high-ranking Chinese and Russian officials, featured Pyongyang's "paramilitary forces", state media said, rather than soldiers in the regular army, and it did not appear to showcase the country's banned weaponry including intercontinental ballistic missiles.
North Korea supplements its already large military with various paramilitary, reserve, and security groups such as the army-affiliated Worker-Peasant Red Guards (WPRG).
Leader Kim observed the parade at Kim Il Sung Square in Pyongyang and held talks with a visiting Chinese delegation led by Liu Guozhong, vice-premier of the State Council of China.
Liu's arrival on Friday hinted at Pyongyang's continued reopening of a border that has been largely sealed since the COVID-19 pandemic.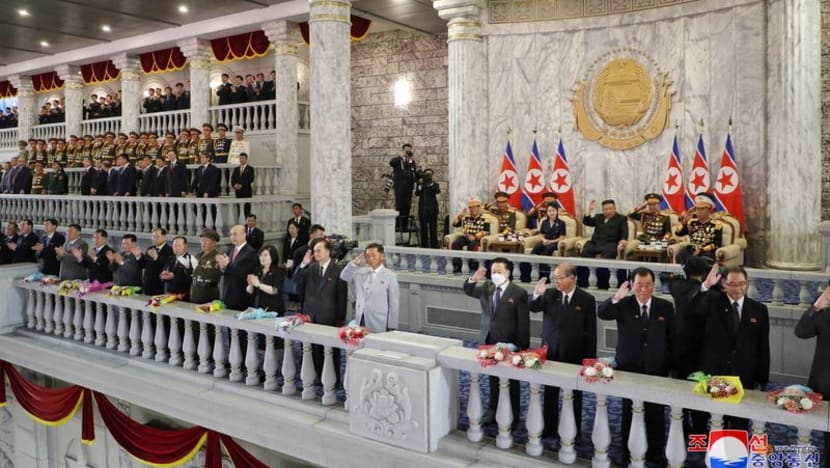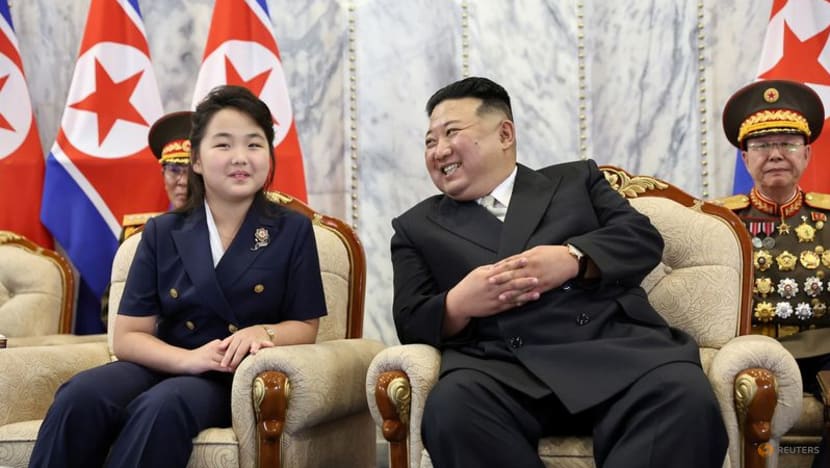 A Russian military song-and-dance ensemble, which had arrived in Pyongyang to mark the occasion, and Russian diplomats were also in attendance, the official Korean Central News Agency (KCNA) reported.
Chinese President Xi Jinping sent a letter expressing his willingness to strengthen strategic communication and working-level cooperation.
Russian President Vladimir Putin also sent a letter to Kim, saying the two countries will expand bilateral ties to ensure security and stability in the Korean peninsula and Northeast Asia.
With leader Kim observing the parade, "the square ... was full of excitement and joy of the spectators significantly celebrating the birthday of their great powerful country", KCNA said.
"All the participants paid the highest glory and warmest thanks to Kim Jong Un, peerless patriot and ever-victorious iron-willed commander."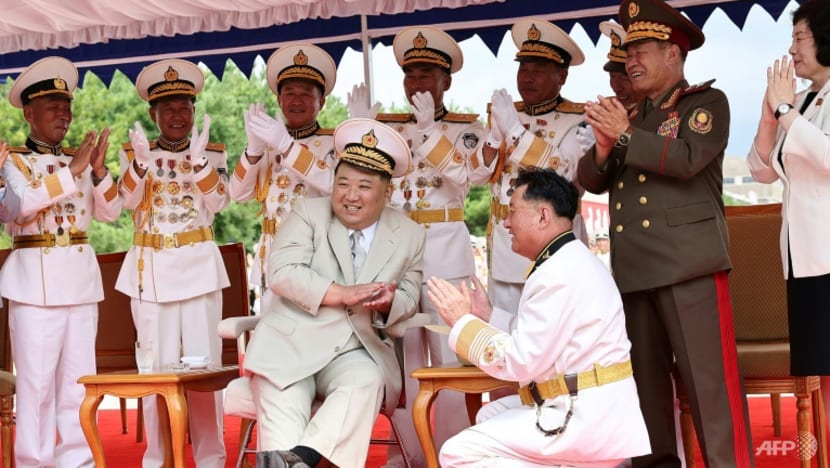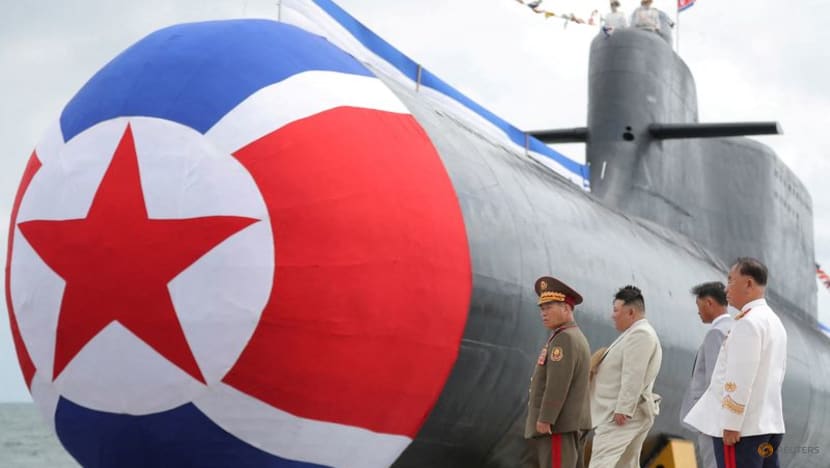 Friday's event marked the third time the nuclear-armed state has staged a parade this year, with the most recent - a military parade featuring the country's most advanced weaponry - taking place in late July to commemorate the signing of an armistice that ended hostilities in the 1950-53 Korean War.
The Chinese and Russian visits come as speculation mounts that Kim - who rarely leaves his country and has not travelled since the coronavirus pandemic started - will meet Russian President Vladimir Putin to discuss arms deals.
Kim is likely to head by armoured train later this month to Vladivostok to meet Putin, on Russia's Pacific coast not far from North Korea, US and other officials told The New York Times.
The parade came two days after Pyongyang unveiled its first "tactical nuclear attack submarine" with Kim declaring it part of a "push forward with the nuclear weaponisation of the Navy", although the South Korean military said the vessel might not be operational.
North Korea has conducted a record number of weapons tests this year, and last month failed in its second attempt to put a spy satellite into orbit.