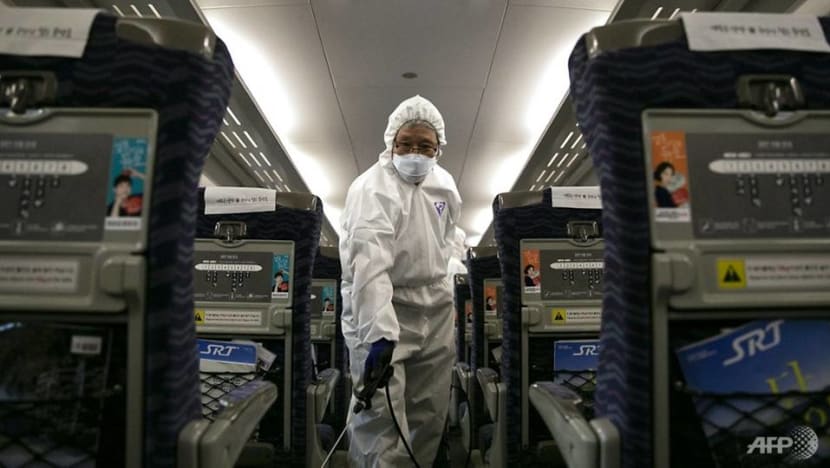 SINGAPORE: With more than 800 cases and 26 deaths reported in and around China as of Friday (Jan 24), Asia continues to ramp up its defence against the new coronavirus 2019-nCoV, which originated in China's central city of Wuhan. 
In addition to China, confirmed cases of Wuhan virus have been found in Singapore, Hong Kong, Japan, South Korea, Macau, Taiwan, Thailand and Vietnam. 

IN CHINA
Wuhan, the Chinese city at the centre of the virus outbreak, is racing against time to build a new 1,000-bed hospital to treat victims, mobilising machinery to get it ready by early next week. 

The new hospital is being built around a holiday complex originally intended for local workers, set in gardens by a lake on the outskirts of the city. 
Building machinery, including 35 diggers and 10 bulldozers, arrived at the site on Thursday night.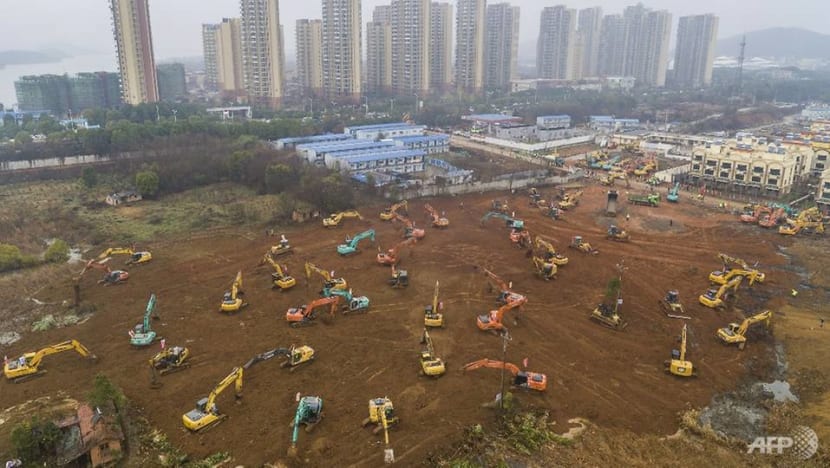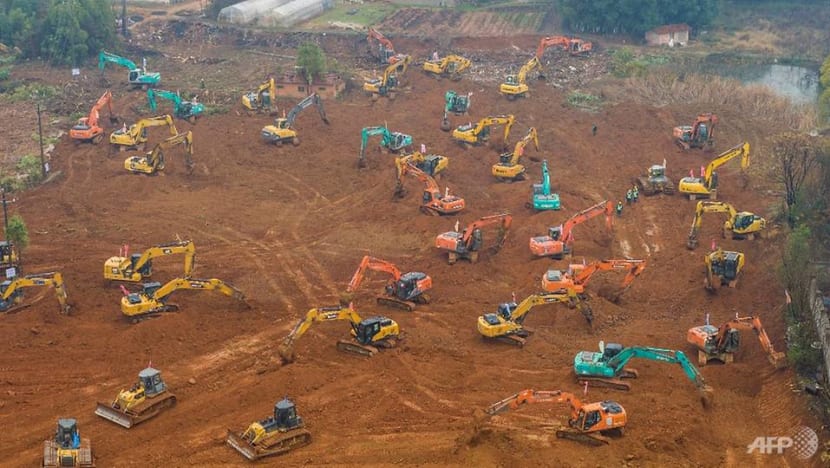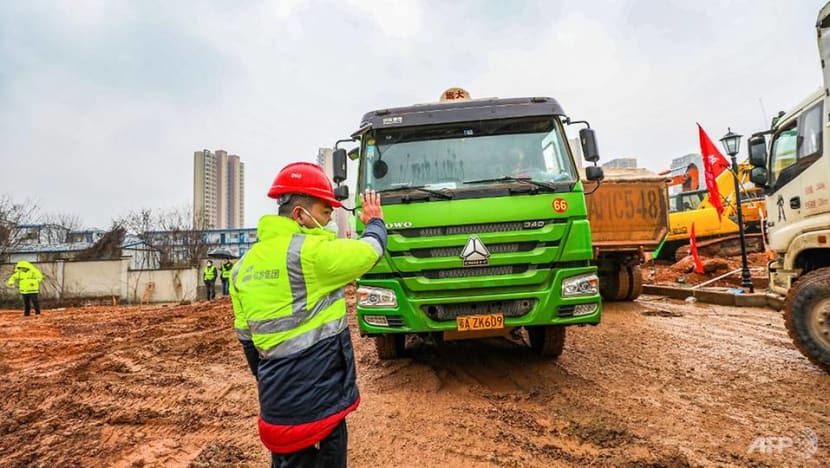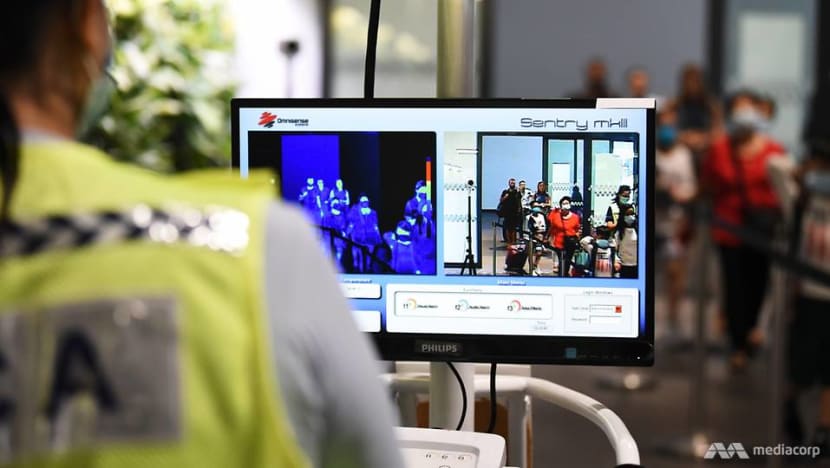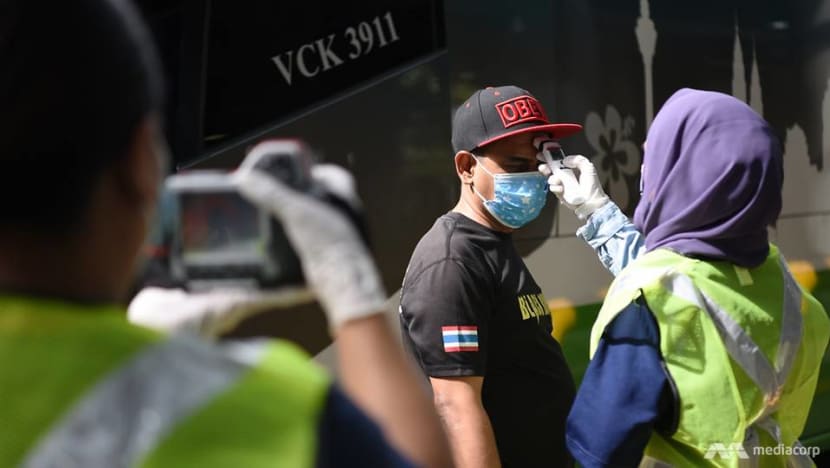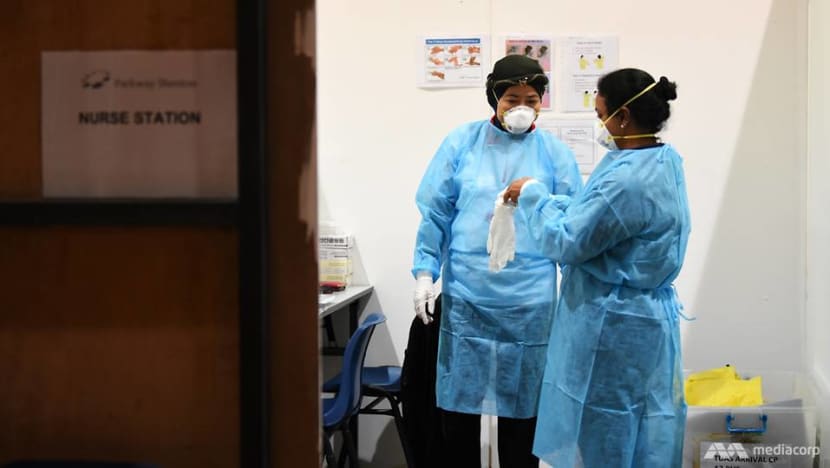 IN JAPAN
Health screening stations have been set up at airports in Japan including Tokyo's Narita, with advanced thermo scanners set up. 

Japan confirmed its second case of the new coronavirus on Friday.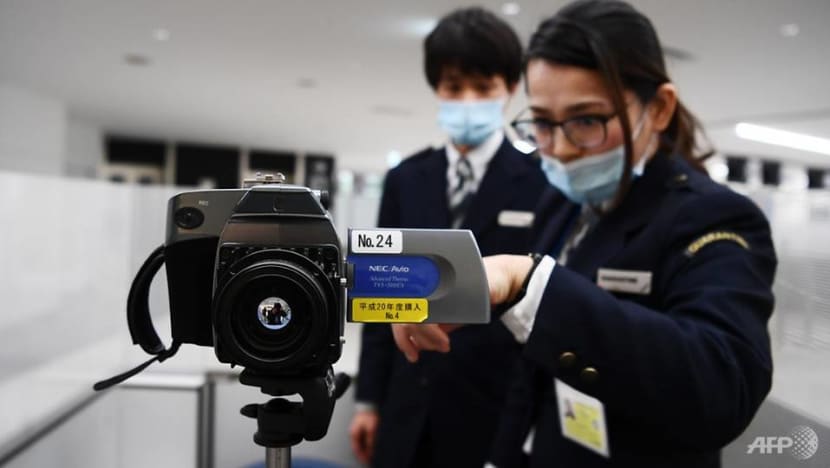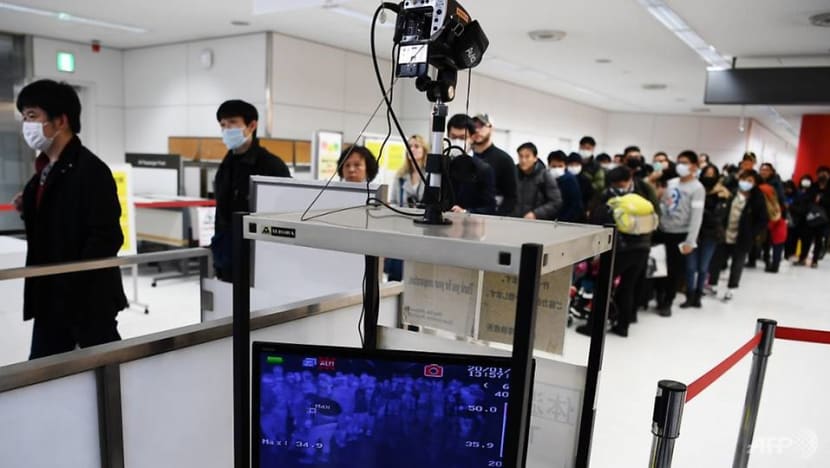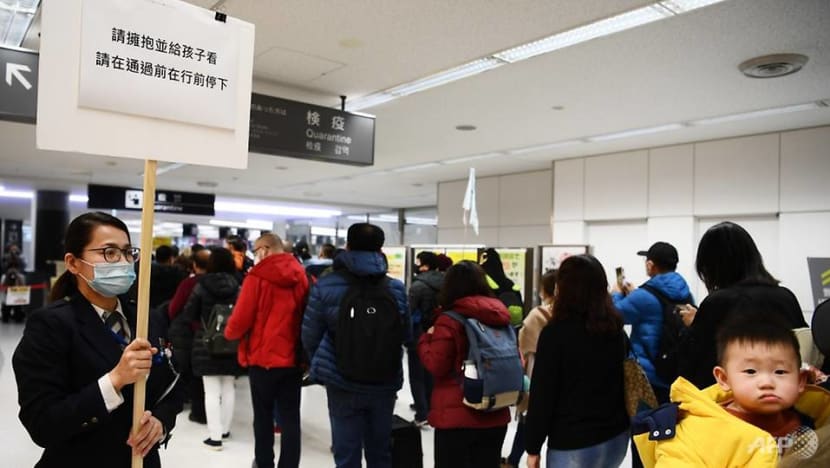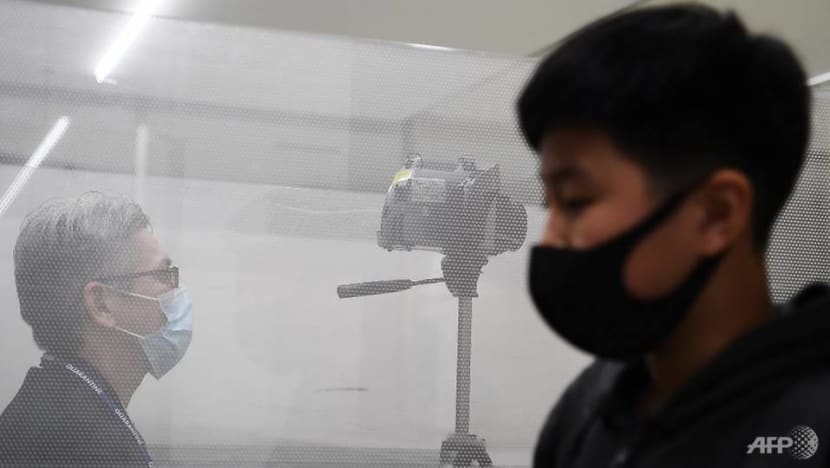 IN SOUTH KOREA
South Korea also announced its second case of the SARS-like virus on Friday and has begun disinfection of public transport, including in its highly populated capital Seoul.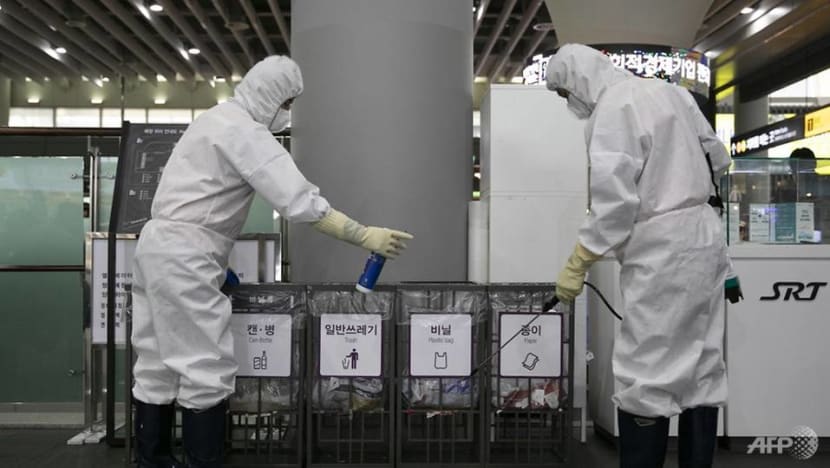 IN INDONESIA
As of Friday, Indonesia has not reported any cases of the Wuhan virus. Health officials and thermal scanners are, however, in position at several airports.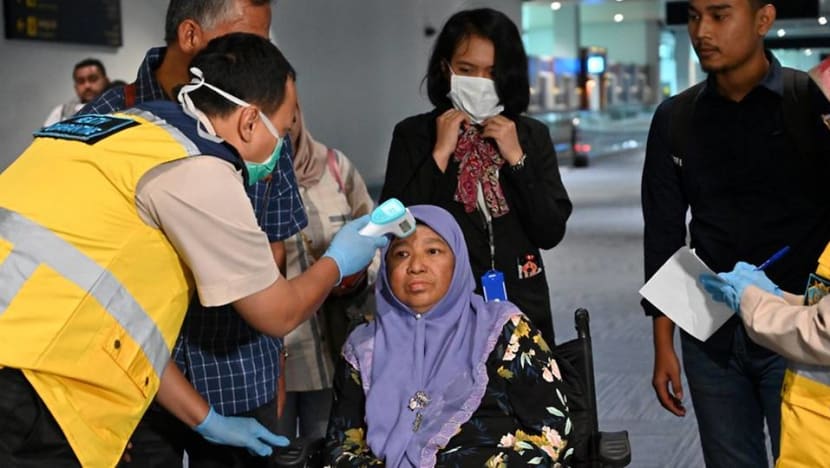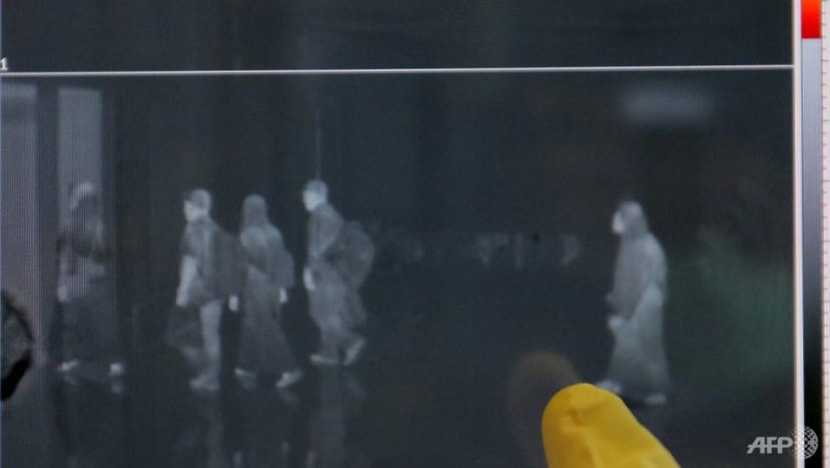 Follow us on Telegram for the latest updates: https://cna.asia/telegram