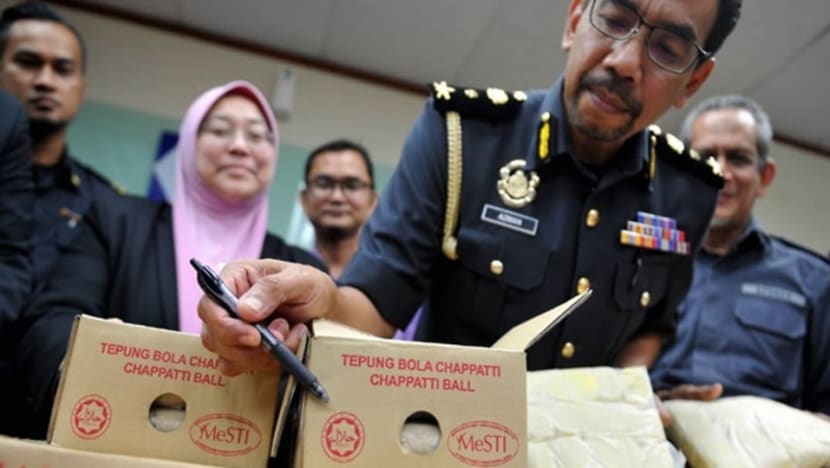 SHAH ALAM: Malaysian authorities have confiscated 6,000 pieces of roti canai dough and 360 pieces of chapati dough over an illegal halal logo, said Selangor's Domestic Trade and Consumer Affairs Ministry on Wednesday (Oct 17).

Eight foreign workers were making the dough when Islamic religious authorities raided the company in Setia Alam on Monday, the ministry's chief enforcement officer Azman Adam said. 
The roti canai dough was packed into 60 boxes while the chapati dough was packed into 12 boxes. The boxes were labelled with an illegal halal logo.
"Initial investigations found the company owner deliberately displayed the halal logo on the boxes when they did not apply from the Malaysian Islamic Development Department," Mr Azman said.

The dough was valued at RM3,063 (US$737), he added.

The raid was conducted after authorities received complaints from members of the public against the unidentified company, which had been operating for nine months.