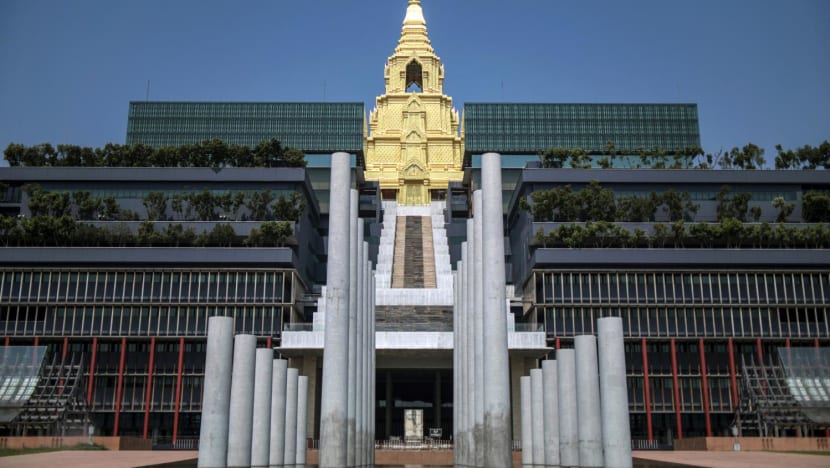 BANGKOK: Thailand will hold elections on May 14, Election Commission Chairman Ittiporn Boonpracong told Reuters on Tuesday (Mar 21), a day after parliament was dissolved.
The announcement comes as parties step up campaigning for a nationwide electoral contest that is shaping up to be a battle between a pro-military conservative grouping, led by the incumbent Prime Minister Prayut Chan-ocha, against the largest opposition Pheu Thai party, led by the billionaire Shinawatra family.
"It's time to move forward towards elections," Prayut told reporters earlier on Tuesday, adding that his cabinet was still governing the country.
Rallies have already been underway for months, but parties are now ratcheting up efforts.
Pheu Thai is expected to hold events daily across Thailand featuring the daughter of former prime minister Thaksin Shinawatra, Paetongtarn, who has topped opinion polls as a potential candidate for premier.
Listen: What you need to know about Thailand's upcoming election