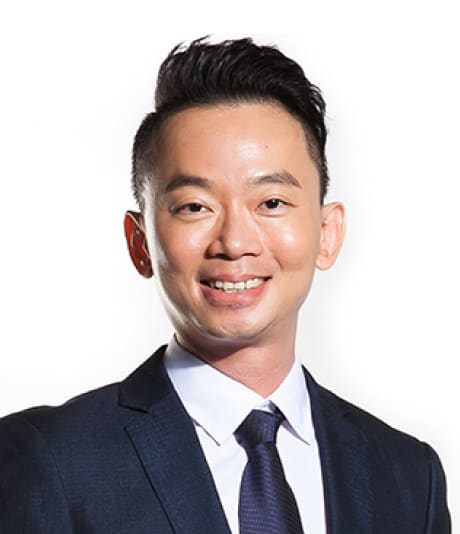 Eugene presents the late night show on CNA938, Night Life, weekdays 9pm to 11pm.
Everyone has a story... and Eugene enjoys unearthing and learning from the backgrounds and experiences of less well-known people in Singapore. Join him for these candid and spontaneous conversations on "Singapore Stories" from 9pm.
Eugene joined radio as a fresh graduate from Ngee Ann Polytechnic more than 20 years ago. Since then, he has hosted almost every show on 93.8FM, including the morning and evening drive-times. He is the cna938's Creative Director and is responsible for the sound of the station. An experienced voiceover artist, he has also narrated award-winning documentaries for CNA.
Other notable past roles include writing and presenting the popular motivational segment - A Slice of Life - from 1998 to 2019, and providing the commentary for a few National Day Parades.