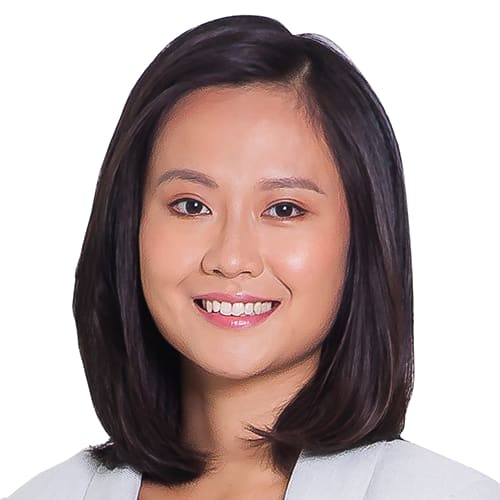 Minmin is CNA's China Correspondent based in Shanghai, where she reports on the country's political and economic transformation.
Before moving to China, Minmin was an award-winning producer of long-form current affairs content. Drawn to stories in conflict zones and misunderstood places, she has reported in a dozen countries across Asia, Africa, and Latin America.
She series-produced CNA's flagship documentary series, Get Real, which investigates socio-political issues across Asia, including the Rohingya refugee crisis, extremist madrasahs in Pakistan, malnutrition in the Philippines, and inequality in Singapore. Her films were recognised at the New York Film Festival, World Media Festival, Asian Television Awards, among others.
Minmin completed her Masters of Arts at Columbia Journalism School, and has worked across both TV and print mediums.