Through journalling and goal-setting, the app developed by the team from

St. Margaret's Secondary School

wants to encourage youth to reflect on, and celebrate, life's little wins.
Often, it's the small achievements that keep you going amid tough times – such as picking up a new skill in twisting balloon animals, according to Caitlin Chan from St. Margaret's Secondary School.
"Goals keep you grounded," said the 15-year-old. "Learning how to make balloon animals was a goal I kept in mind the entire week when I was stressed out due to school commitments. And I managed to check it off on our app!"
She was referring to Be Well Buddy, the team's wellness app that features a daily journal function, a weekly goals checklist where users can choose from a list of goals or input their own, as well as useful links to mental health resources in Singapore.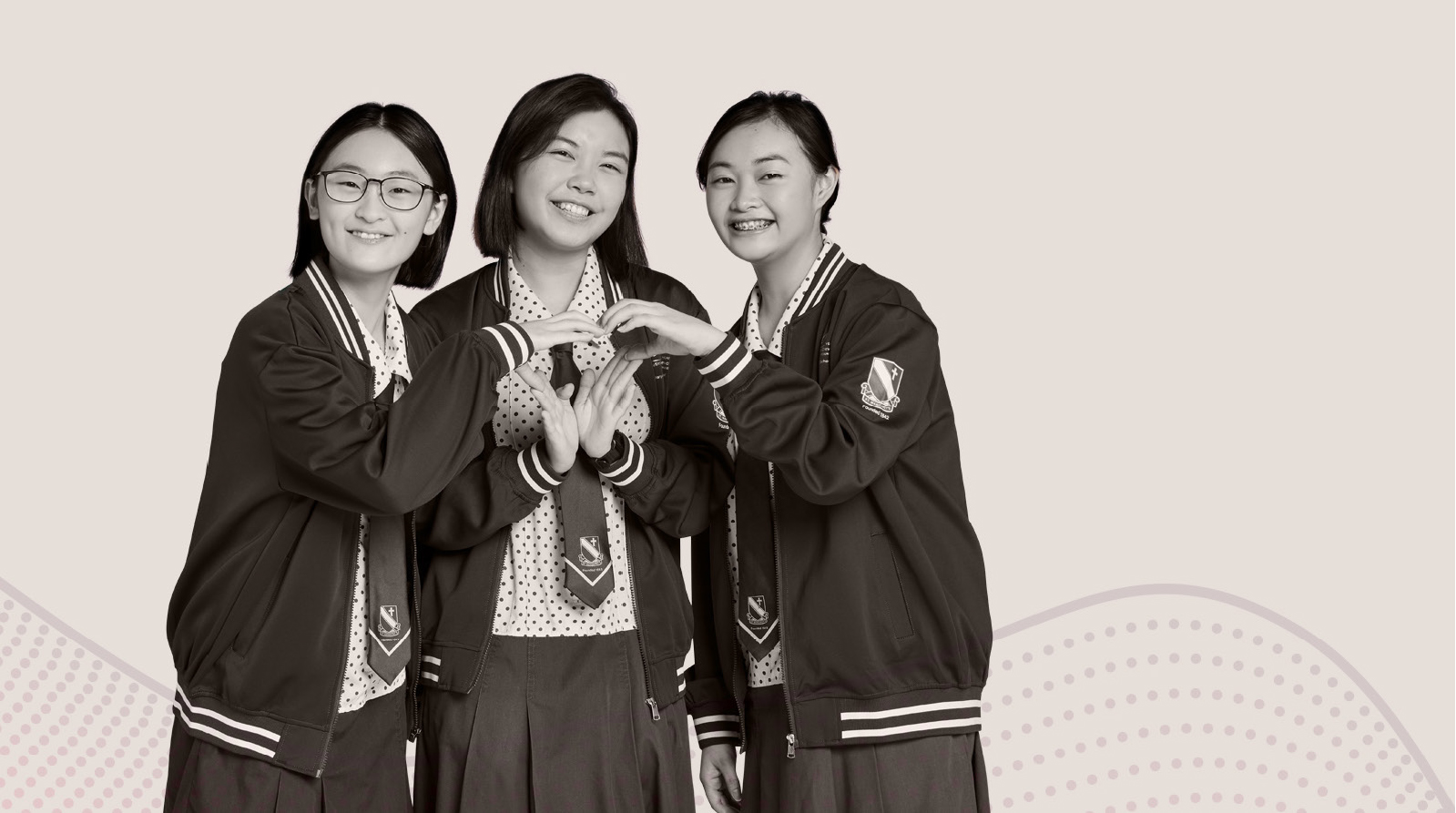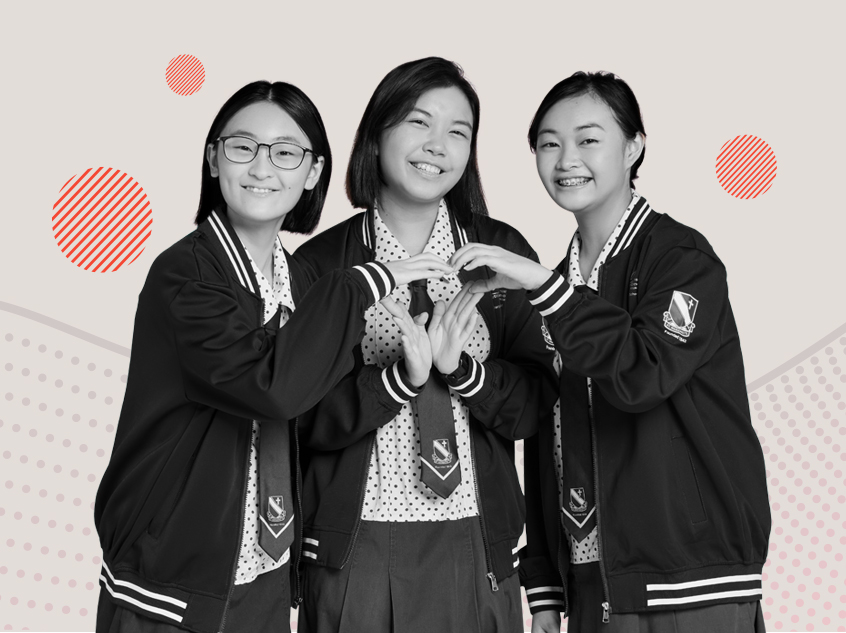 "We realised that we tend to feel more fulfilled whenever we accomplished something every week."
- JULIA YEO
KEEPING THE GOAL IN MIND
Originally, the three-member team from smARTS Media – the school's infocomm media co-curricular club – considered creating an app that would link up mental health professionals with those seeking help. They discarded the idea when they realised that they would need to have an existing network of counsellors who were able and willing to sign up.
Next, they thought of building a mental wellness chatbot, but resident coder Caitlin vetoed the idea, given the team's late start in the competition and the sheer amount of coding work needed in a short period of time. "That was when we took a step back, really thought about the problem we wanted to solve and committed to our idea of a daily journal app," said Chloe Cheng, 15.
Team leader Julia Yeo, 15, added: "We decided to add the goal-setting function because we realised that we tend to feel more fulfilled whenever we accomplished something every week."
PUTTING THINGS IN PERSPECTIVE
The team went about researching popular journalling apps in the market, such as Reflectly, and meditation app Tide. Taking note of their most useful features, they developed Be Well Buddy and put a local spin on it, with a list of Singapore-specific and youth-oriented resources such as mental health organisations and counsellors based here.
"The idea was to compile everything – the daily journalling function, the weekly goals and the links – and make it a convenient platform for youth," explained Chloe. While Caitlin focused on coding, Chloe did the artwork – the app features animated icons such as a penguin and turtle to appeal to younger users – and worked with Julia to create the video pitch for their submission, which earned them a Distinction award in the Tech category at the Infocomm Media Club Youth Awards.
The team hopes that Be Well Buddy's users will come to experience the same mental health benefits from journalling that they have personally experienced.
"I journal when I feel emotionally overwhelmed. It's quite funny when I re-read my old entries and reflect on why I was so angry about certain things," said Julia. "I don't generally like to open up about my own emotions, so journalling helps me to manage and cope with them."
Discover how the Infocomm Media Club helps students develop specialised skills in tech and media to spark change.
Find out more