99.co to acquire iProperty and Rumah123 portals; receive US$8m from their parent company REA Group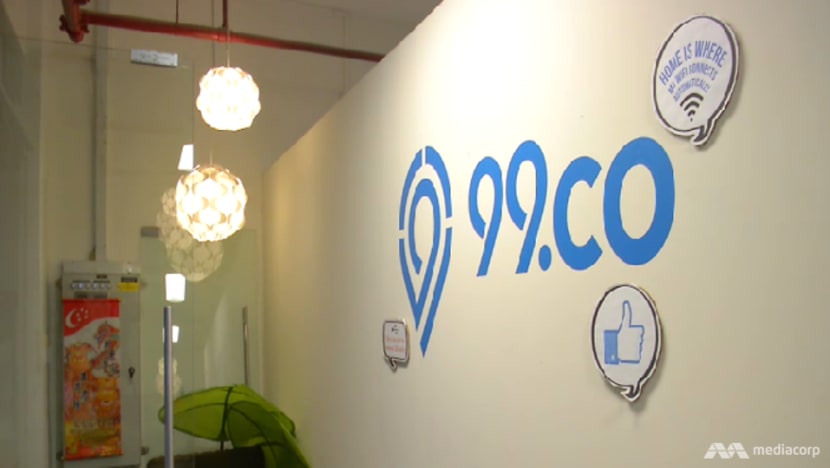 SINGAPORE: Property listing portal 99.co said on Tuesday (Oct 8) it has signed a deal to "assume full control" of REA Group's iProperty.com.sg in Singapore and Rumah123.com in Indonesia in a joint venture.
99.co has entered into a binding agreement with REA Group, which will also invest US$$8 million into the joint venture, it said in a news release.
The investment will be used as working capital to accelerate growth and development in the new joint venture, 99.co added.
"The joint venture would place 99.co immediately as the market leader in Indonesia and, along with a significant investment from REA Group, well-positioned to take market leadership in Singapore and Southeast Asia," the company said in the release.
The joint venture will be helmed by 99.co's senior management team, led by co-founder and chief executive Darius Cheung.
"We are coming for market leadership ... Our innovative DNA plus REA's unrivalled experience and resources make this partnership a lethal combination Southeast Asia has not seen before," said Mr Cheung.
REA Group CEO Owen Wilson said the deal will help create a "market-leading presence in terms of customers and listings".
"The Singapore marketplace is ripe for disruption," he said.