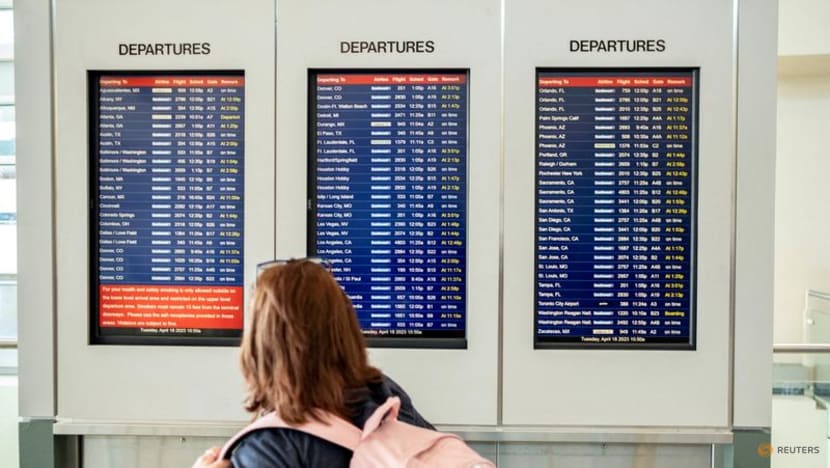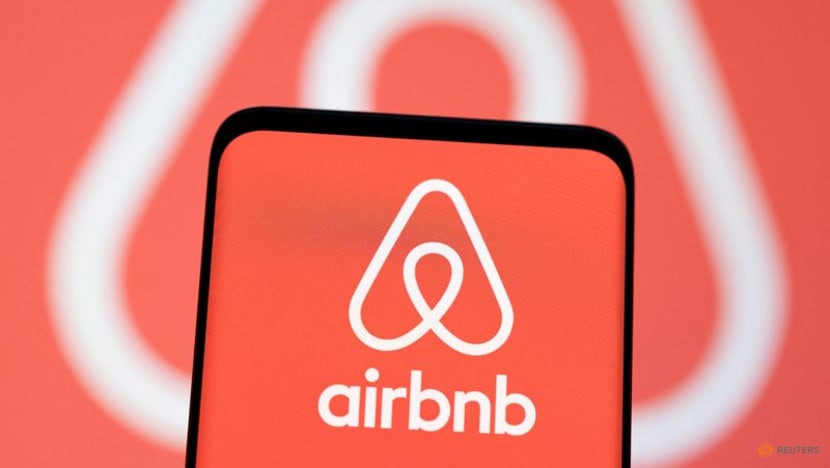 NEW YORK: A gloomy forecast from vacation rental firm Airbnb weighed on travel-related stocks on Wednesday (May 10) as an expected slowdown in bookings signalled an impending slump in travel demand with consumers seeking cheaper accommodation amid inflation and recession fears.
Airbnb, which reported a 20 per cent rise in quarterly revenue on Wednesday, said it anticipated fewer bookings and lower average daily rates mostly from price-sensitive travellers in the United States, its largest market. The company's shares sank by more than 10 per cent after the announcement and with multiple analysts cutting their price target for the stock.
Airbnb's forecast will heighten caution in the travel sector, which encompasses hotels, airlines, and vacation rental firms, according to an investor note by JPMorgan analysts, led by Doug Anmuth.
"We also believe Airbnb's commentary will result in increased caution in the travel space, but more specifically around vacation and the US," the analysts said.
The S&P 1500 Airlines index was down about 3 per cent on Wednesday, with Delta Air Lines Inc, American Airlines Group Inc, and Southwest Airlines Co among the biggest losers.
Shares of hotel chains were also trading lower. Hilton Worldwide Holdings Inc fell 3.6 per cent, Wynn Resorts lost 1.1 per cent, and Hyatt Hotels shed nearly 4 per cent.
Last month, Delta Airlines, the largest US airline by revenue and market value, offered an upbeat outlook for summer travel demand that it expects will result in higher-than-expected profit for the quarter through June.
But airlines are bracing up for higher operating costs and lower revenue as shifting travel patterns in a post-pandemic world, forces carriers to readjust schedules, cut flights, revamp networks and cram planes with as many passengers as possible, analysts and airline executives said.