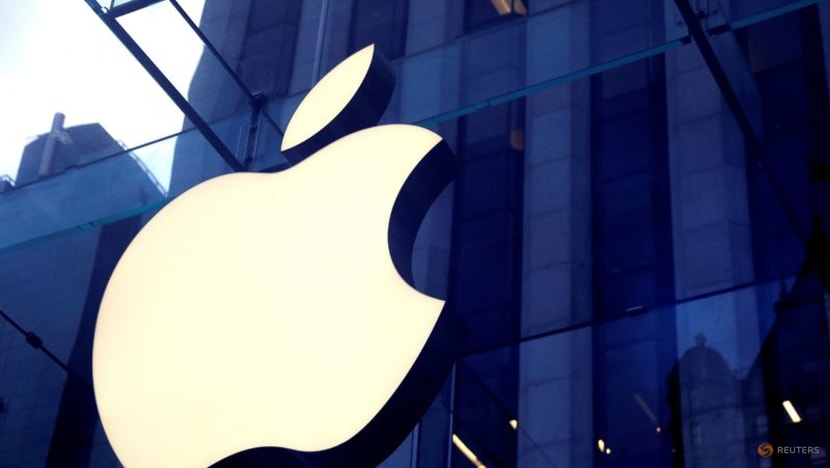 Apple on Friday (Mar 31) convinced a US appeals court to throw out a US$502 million verdict for patent licensing company VirnetX in a long-running fight over internet privacy technology.
The US Court of Appeals for the Federal Circuit said the verdict could not stand after the US Patent Trial and Appeal Board cancelled the virtual private network (VPN) patents VirnetX accused Apple of infringing.
The ruling follows the Federal Circuit's Thursday decision to affirm a US Patent and Trademark Office tribunal's finding that the patents were invalid.
Apple and VirnetX did not immediately respond to requests for comment.
The two companies have waged a 13-year court battle over VirnetX's patents that has included several trials and appeals. An East Texas jury awarded VirnetX US$502 million in 2020 after finding Apple infringed the patents at issue in the Federal Circuit cases.
VirnetX separately won a US$302 million verdict against Apple in East Texas in 2016, which was later increased to US$440 million, over related allegations that the tech giant used its internet-security technology in features like FaceTime video calls.