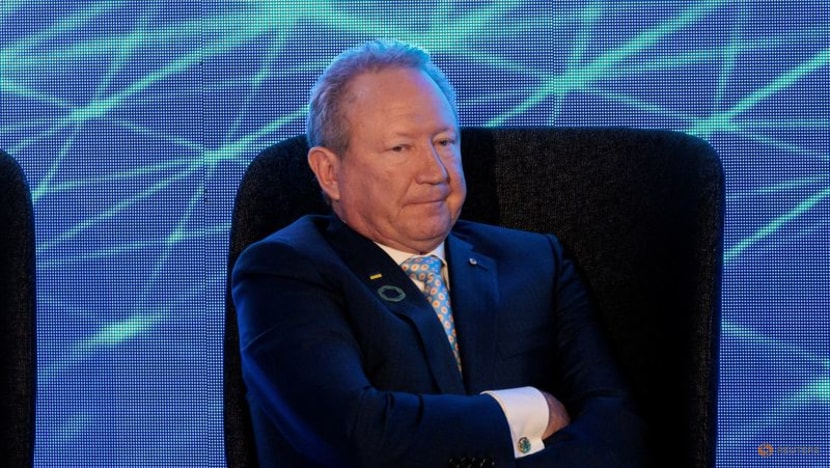 MELBOURNE :A huge solar power project in Australia that collapsed last week will be put up for sale before the end of January and the sale process is expected to take about three months, administrators at FTI Consulting said on Friday.
The administrators said they plan to appoint an adviser shortly to run the sale of Sun Cable, a Singapore-based company that collapsed after its two top investors, Mike Cannon-Brookes and Andrew Forrest, failed to agree on future funding plans.
"Indicative timing for the sale process is approximately three months," the administrators said in a statement released after the first meeting of creditors.
Sun Cable designed its key project, Australia-Asia PowerLink (AAPL), to send power from a 20 gigawatt (GW) solar farm with the world's biggest battery in northern Australia across what would be the world's longest undersea cable, to Singapore, all together estimated to cost more than $20 billion.
Cannon-Brookes, tech billionaire and Sun Cable's chairman, backs that plan. However, iron ore magnate Forrest's private firm Squadron Energy called for an overhaul of the project, aiming to scrap the undersea cable plan.
Both camps are expected to submit bids for the company.
The administrators accepted A$65 million in interim funding, including six months interest free, from Cannon-Brookes' private firm Grok Ventures, a Grok spokesperson said.
"This proposal is indicative of Grok's ongoing commitment to the success of the Sun Cable and AAPL project."
Squadron had no comment on Friday.
Forrest, however, told the Australian Financial Review in an interview at the World Economic Summit in Davos that he would not mind if Cannon-Brookes succeeded in taking over Sun Cable.
Forrest said the project's soaring costs, which had jumped as high as A$35 billion ($24 billion), were a concern, and he would not go ahead with the cable portion of the project if he bought the business.
($1 = 1.4451 Australian dollars)