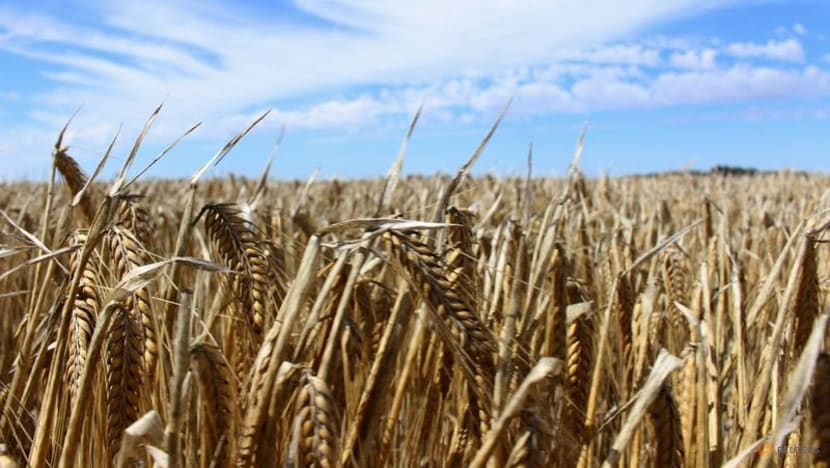 SYDNEY : Australia's largest bulk grain exporter, CBH Group, has been cleared to resume barley shipments to China, the Australian government said on Wednesday, days after China removed steep anti-dumping tariffs on Australian barley imports.
China suspended barley imports from CBH Grain, a subsidiary of CBH Group, in late 2020 after allegedly finding quarantine pests in cargoes. The suspension came during a low point in relations, when China restricted a range of Australian imports including barley, wine, coal and lobsters.
CBH Grain and Emerald Grain Australia will be able to resume barley trade with China immediately after it re-registered the two exporters, the Australian trade and agriculture ministers said in a joint release on Wednesday.
"The reinstatement of these two exporters is the result of ongoing technical discussions between our two countries ... This is another positive step towards the stabilisation of our relationship with China," they said.
China's on Saturday ended anti-dumping and anti-subsidy tariffs on Australian barley, roughly three years after the 80.5 per cent duties first cut off what was once as much as a A$1.5 billion annual trade and led Canberra to file a case at the World Trade Organization (WTO).
CBH Group was Australia's largest bulk grain exporter in the 2022 financial year according to government report last year.