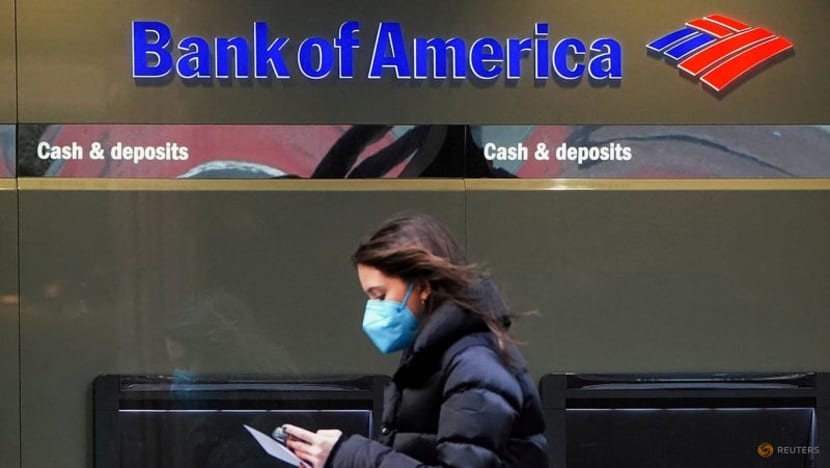 NEW YORK : Bank of America Corp's digital personal finance tool, Life Plan, has attracted more than $55 billion in new money since its launch in late 2020, as customers use technology to set financial goals.
Life Plan, which has more than 10 million users, enables customers to set goals such as saving for a vacation or college or to build a retirement fund. The tool has gained popularity as consumers increasingly use apps for managing payments, budgeting and shopping.
BofA's app allows customers to move money around their bank and brokerage accounts, as well as pull in funds from other institutions, David Tyrie, chief digital officer at Bank of America, told Reuters.
"This is a very human experience that's designed to say what's important to you, and we're going to help you learn about it," he added.
While millennials and Gen-Z account for 63 per cent of the app's users, Gen X and baby boomers make up 38 per cent.
Over time, artificial intelligence has helped to make the tool easier for customers to use, helping it to gain traction, said Nikki Katz, head of digital at BofA, at the Consumer Bankers Association conference on Monday in Las Vegas.
Usage of the lender's AI-driven virtual assistant, Erica, has also surged, with more than 33.5 million clients interaction in 2022, the lender said.