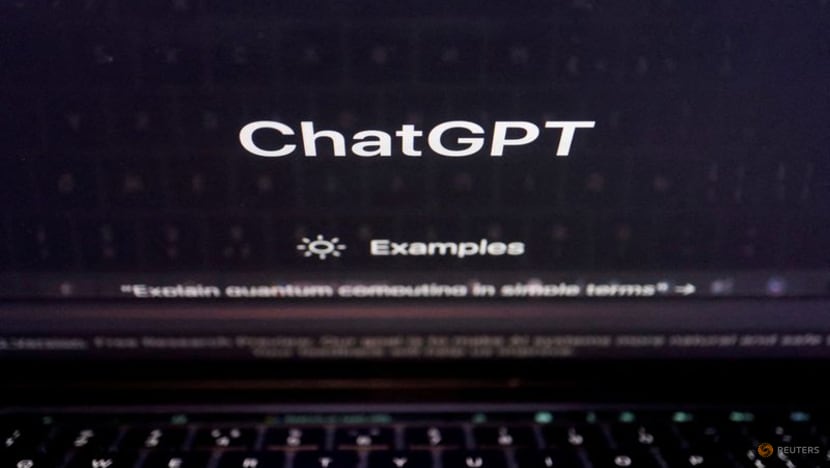 BEIJING :China's capital Beijing will support leading enterprises in building large artificial intelligence (AI) models that can challenge ChatGPT, the city's economy and information technology bureau said on Monday.
The city will support key firms to invest in building an open source framework and accelerate the supply of basic data, it said in a statement.
The bureau also said that 1,048 core AI companies, or 29 per cent of the country's total, were located in Beijing as of October last year, and that it would look into ways to cultivate talent and conduct research in areas such as ethical governance.
Microsoft-backed OpenAI's hit chatbot ChatGPT has become the fastest-growing consumer application in history and is rapidly raising awareness in China about how advanced U.S. AI is.
While residents in the country are unable to create OpenAI accounts to access the artificial intelligence-powered (AI) chatbot, firms are rushing to integrate the technology into their products and Chinese tech giants such as Baidu and Alibaba Group are gearing up to launch rival services.
Chinese regulators have not commented on ChatGPT so far, though state media has warned about stock market risks amid a frenzy over local ChatGPT-concept stocks.