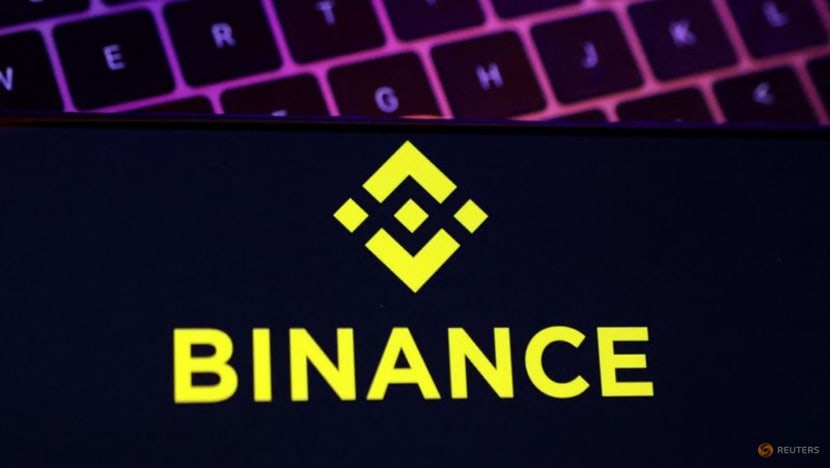 Cryptocurrency exchange giant Binance is considering ending relationships with US business partners, Bloomberg News reported on Friday (Feb 17), citing a person familiar with the matter.
The company is weighing the retreat after its relationships with a key banking partner and stablecoin issuer ran into trouble amid intense scrutiny from authorities, the report said.
Binance did not immediately respond to a Reuters request for comment.
The company is also reassessing venture capital investments in the United States, the report said, adding that the exchange would consider de-listing tokens from any firms based in the country, like Circle's stablecoin USD Coin.
Binance is not licensed to operate in the US, but conducts its business in the country through Binance.US, which it has repeatedly insisted is an independent entity.
But Reuters reported on Thursday that Binance had secret access to a bank account belonging to its US partner and transferred large sums of money from the account to Merit Peak Ltd, a trading firm managed by Binance Chief Executive Changpeng Zhao.
The crypto sector has also had a rough year after multiple major industry players blew up, including FTX, formerly one of Binance's biggest rivals that sought bankruptcy protection in November.